The 5 Zodiac Signs That Need A Lot Of Attention In Order To Be Happy In Their Relationships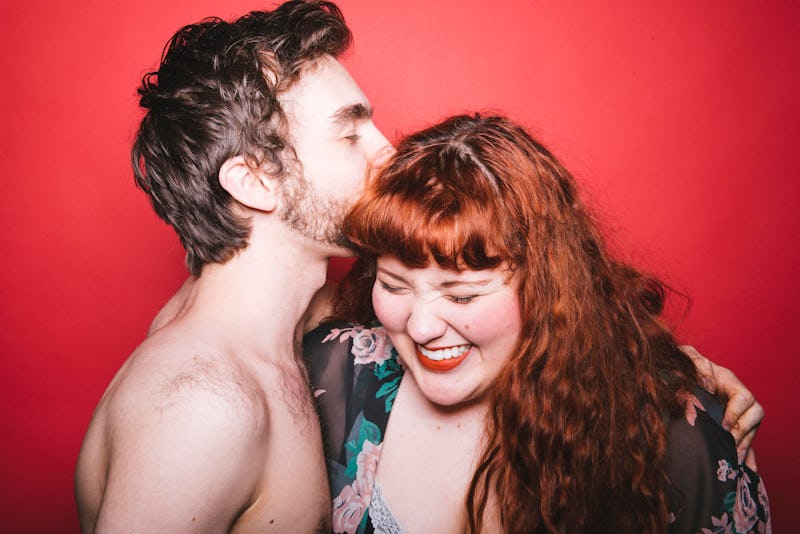 BDG Media, Inc.
When someone says they need a ton of attention from their partner in order to be happy, to some, that's a huge red flag. But needing attention in a relationship doesn't necessarily mean you're "needy." Some people really enjoy staying connected all the time, while others need their alone time every now and then. There's nothing wrong with either. Knowing just how much attention your partner needs in order to feel safe and secure in your relationship is important to keeping them happy. Who doesn't want that?
"When it comes to needing attention, we all require different kinds of attention when we're in a relationship," astrologer Cindy Mckean tells Bustle. One way to figure out how attentive you need to be is to know your partner's zodiac sign.
According to Mckean, some signs tend to need the very minimal amount of attention. "A typical Aquarius couldn't care less about attention — at least they don't need a lot of attention to be happy. In their point of view, we're all one, as equals." Instead, when an Aquarius is interested in someone, they are very good at paying attention to every detail until their curiosity is satisfied. Like Aquarius, Capricorns and Sagittarius are also signs that don't really require a ton of attention in order to feel secure in their relationships.
So now that you know which ones don't need a lot of attention from their partners, here are the ones that do.