The One Movie To Watch Before It Leaves Netflix In December Is The Inspiration We Need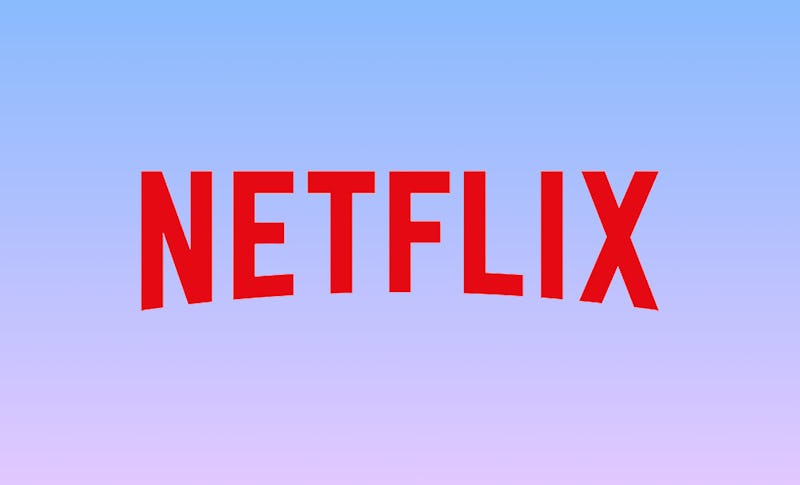 Liz Minch/Bustle
The temperature has dropped. Snow is in the air and the holiday season is once again upon us. It's a special time of year when your couch has never felt more appealing, and Netflix-ing your way to warmer days is an absolute necessity. And while everything coming to Netflix this December is sure to add a little extra excitement to your yuletide festivities, there's also quite a bit leaving Netflix throughout the month as well. Yes, tragically, many beloved TV shows and movies are currently on borrowed time, but there is one particular movie you need to watch on Netflix in December before it leaves the streaming platform, possibly for good.
The movie I'm referring to is none other than the widely popular Disney film Moana, which hit theaters back in 2016 and became an instant classic for both children and adults alike. The music, co-written by Hamilton's very own Lin-Manuel Miranda, was impossible to get out of your head (not that you'd ever want to, mind you) and Moana proved to be the type of strong-willed heroine every little girl and boy needs to see in their life. So the fact that the movie will no longer be readily available to Netflix users is downright cruel. And the worst part of it all? The film will be removed from the streaming service before the holidays on Dec. 20, so you won't even be able to sneak in another viewing come Christmas morning.
For those select few out there who aren't familiar with the premise of the film, Moana takes place in Polynesia and centers around a young girl named Moana who embarks on an important mission to find the demigod, Maui (played by Dwayne "The Rock" Johnson) and have him restore the heart of the goddess Te Fiti, so that the ocean and Moana's island community can once again prosper. Of course, none of it exactly goes to plan, but it gives Moana the opportunity to explore the ocean she felt was calling her since birth and allowed for her to believe in herself and what she can accomplish.
Suffice it to say, it's the ultimate definition of a feel good movie that you'll want to keep watching again and again. Unfortunately, though, there's now only a limited amount of time you can do so. At least on Netflix anyway.
Of course, this shouldn't come as a huge surprise to many, given that Disney plans on launching its own streaming service in late 2019. So you can expect more and more Disney classics to leave the streaming platform in the coming months only to be relaunched on Disney+ at some point.
Granted, if you already own a Blu-ray or DVD of Moana then this all probably means very little to you. But for those who bank on Netflix for a large portion of their TV and movie consumption, then this departure will be a heavy blow indeed. So before that tragic day comes, make sure you take a few hours to sit down and watch Moana again with your family. It may not be a holiday film, but it's sure to keep you merry all year round.