The One Thing Your Zodiac Sign Should Try In Bed In 2020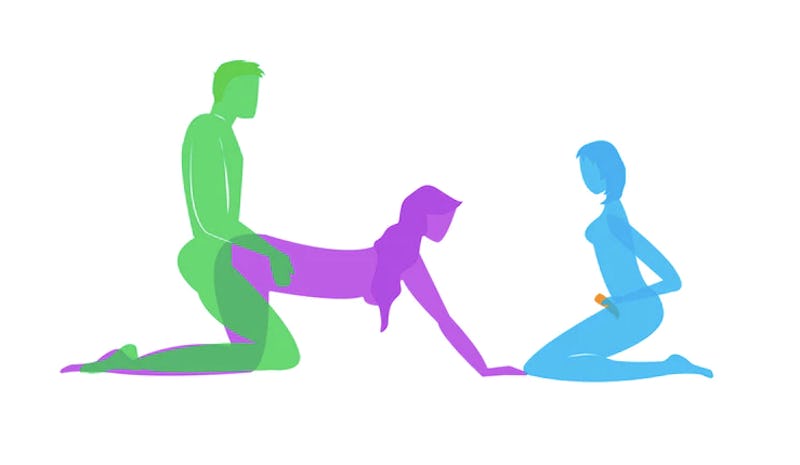 Caroline Wurtzel for Bustle
Since we're about to say goodbye to 2019, as well as an entire decade, you may be wondering how you can improve or change your fate in all areas of your life. But while improving yourself may always be a goal of yours, so should experimentation and trying out new things — especially new things in bed.
"One of the most important experiences for this year will be to try something new in the bedroom," Cindy Mckean, an astrologer and psychic, tells Bustle. "Whether you are doing it alone or in a group, this year will be a major gateway for better things for the remainder of the decade."
2020 is a threshold year, Mckean says, which means you can expect transitions and challenges. But, as she also points out, this coming year is like the starter to the main course, which will be the rest of the decade.
With new year energy running high and excitement all around, sexually and otherwise, it's the perfect opportunity to experiment with new positions and moves in the bedroom. If you're not sure where to start, let astrology help. Below, you'll find the one thing every zodiac sign should try in bed this coming year.