This Is The One Surprising Thing Your Partner Wants, Based On Their Zodiac Sign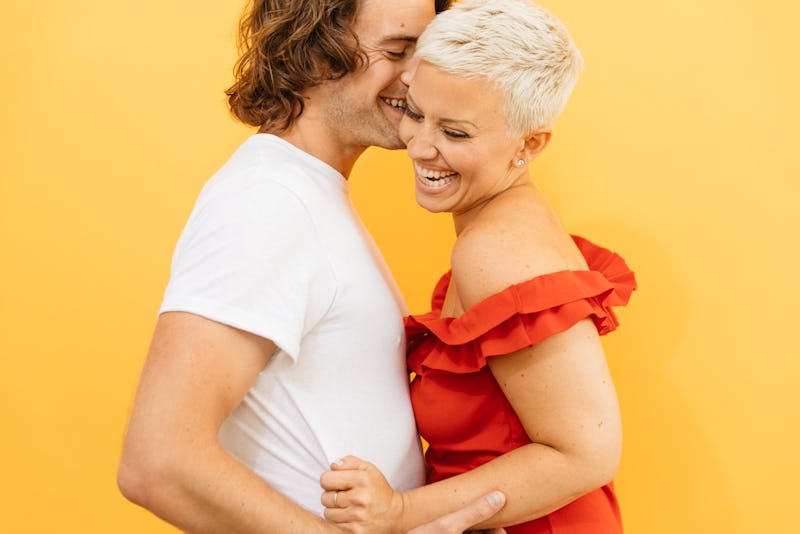 Ashley Batz/Bustle
When you're in a relationship with someone, you get to know them really well. Still, even if you have found a nice routine of treating each other well, finding new ways to show your partner you love them is still important to keep the romance alive. If you aren't sure what kind of out-of-the-box acts of love are right for your partner, though, the zodiac might have some answers.
You may have already explored different ways to connect with your partner, like learning their love language, or understanding your own attachment style, but when it comes to treating your partner well, it can be healthy for your relationship to keep looking for creative new ways to express yourself.
"When we live day to day with the predictable drudgery, sometimes it's the unexpected ways that your partner treats you that can really solidify a relationship and take it to the next level," astrologer Cindy Mckean, tells Bustle. "If you don't know where to start, perhaps astrology can give you some ideas." No matter what stage of a relationship you're at, giving an extra little boost of love might be just what you two need, and tailoring these acts of love to your partner's personality will make it even more special.
Here is an unexpected way to treat your partner well, according to their zodiac sign.