All The Surprise Celebrity Cameos On The 'SNL' Finale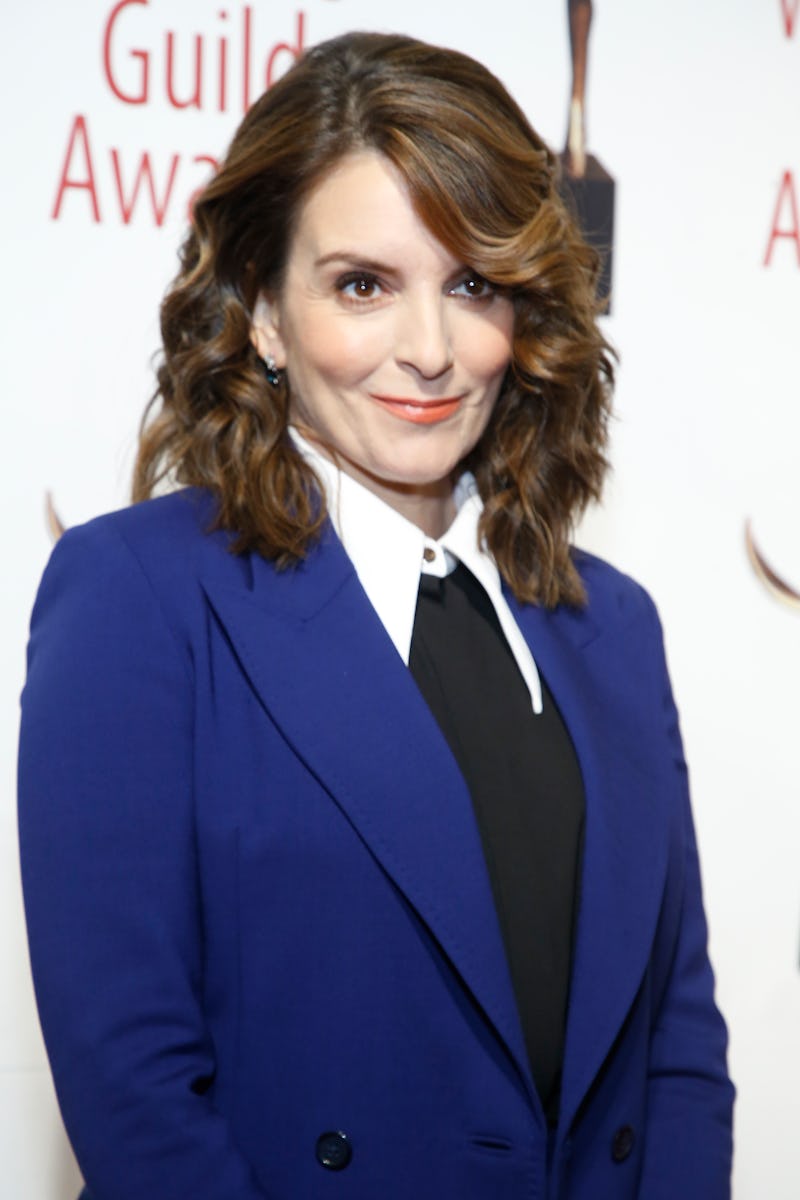 John Lamparski/Getty Images Entertainment/Getty Images
Though nothing could top Brad Pitt's Dr. Fauci impression that opened the previous at home episode, Saturday Night Live was still able to squeeze in a number of celebrity cameos for its 45th finale. No, they didn't have Miley Cyrus singing Pink Floyd or Paul Rudd FaceTiming with his weird cousin, but they did have another signature Donald Trump impression from Alec Baldwin and a chaotically unhinged cold open from SNL alum Kristen Wiig, plus a few other unexpected guests.
Alas, fans now have a long SNL dry spell ahead of them: the show isn't set to return until September. But hopefully by then, the cast will be able to safely resume filming at Studio 8H rather than calling in from their respective homes. Although if it means more of these delightfully random celebrity appearances, maybe it wouldn't be the worst idea to keep at it? Just for old time's sake? Anyone? No?
Anyway, you can get one last SNL fix before Season 46 with the Mother's Day special airing May 10 at 9p.m. ET. Until then, here are all of the celebs who popped up in the finale. Maybe in September, they'll get a chance to reunite with the cast IRL.