The Surprising Way Your Friends Affect Your Life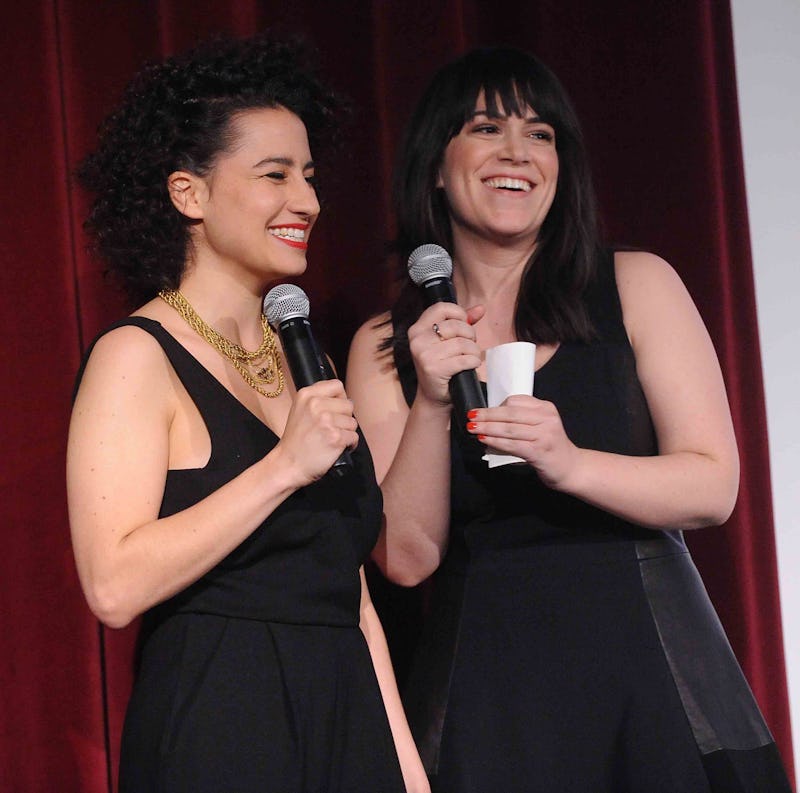 Brad Barket/Getty Images Entertainment/Getty Images
One of the most important decisions you can make for your social life, your love life, and even your health is who you become friends with. Why? Because there are so many ways your friends influence you without you even realizing it. So, by being smart about who you befriend, you're also being smart about your other lifestyle choices.
We may not actually be clear on who our friends are, though. A study published in PLOS ONE last year found that only about half of the people we consider our friends consider us their friends as well. This matters, because friends who also consider us their friends are more likely to influence us. Someone who shares lots of mutual friends with you and doesn't have more friends than you is more likely to consider you a friend — and therefore more likely to influence you.
When I was little, all that seemed to matter in a friendship was whether or not the other person and I liked to do the same things. Then, after experiencing my first betrayal at the hands of a friend, I realized that finding someone kind and trustworthy was important to avoid those situations. Now that I'm older and have less time on my hands, I'm even pickier about who I'm friends with. They have to be someone I admire, not just someone who's convenient.
And data backs me up: who we befriend is a big decision that shouldn't be taken lightly. Here are just a few ways our friends can influence us.