This Is The Unique Vacation You Should Take In 2019, Based On Your Zodiac Sign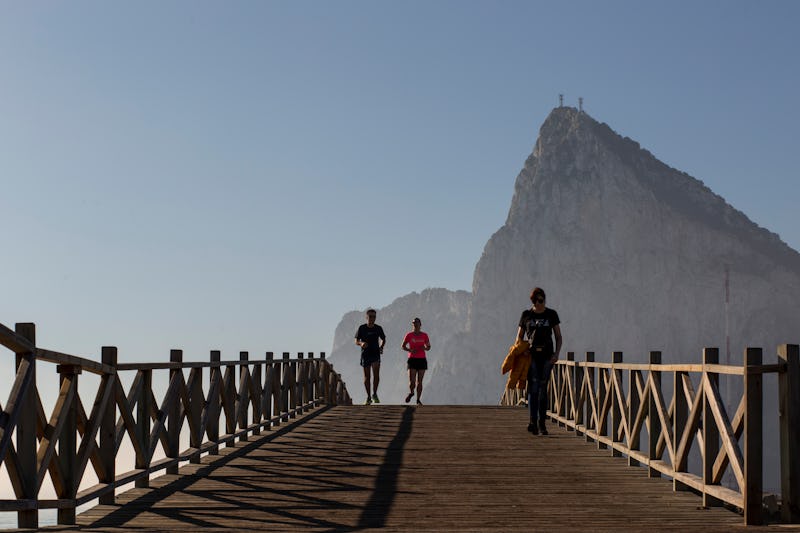 Pablo Blazquez Dominguez/Getty Images News/Getty Images
If the travel bug has been nipping at you, now is the time to book a trip. Just in time for New Year's resolutions, vow to see the world and actually see it. But if you are so overwhelmed by how many places you want to visit, that it's hard for you to even pick one, put your faith in the stars. Let the universe decide where you should go next — because who knows you better? Here I've put together a list of unique destinations you need to see in 2019, based on your zodiac sign because we all know indecision is paralyzing.
When there's so much that you want to do, it's impossible to focus on one thing. Beaches vs. mountains? Tropics vs. country? It all sounds so good, especially when you're sitting at home under a blanket, freezing and stuck in a mid-winter funk. When literally everywhere sounds better than here, it's easier to be directionless. That's why you should trade your ambivalence in for some clarity.
Using general personality traits for each sign as guidance, I've picked a destination that you're destined to enjoy. So book your ticket, pack your bags, and get out there and start crossing trips off your bucket list. It's time spread your wings and make your travel dreams a reality.