How J. Lo and A. Rod Really Got Together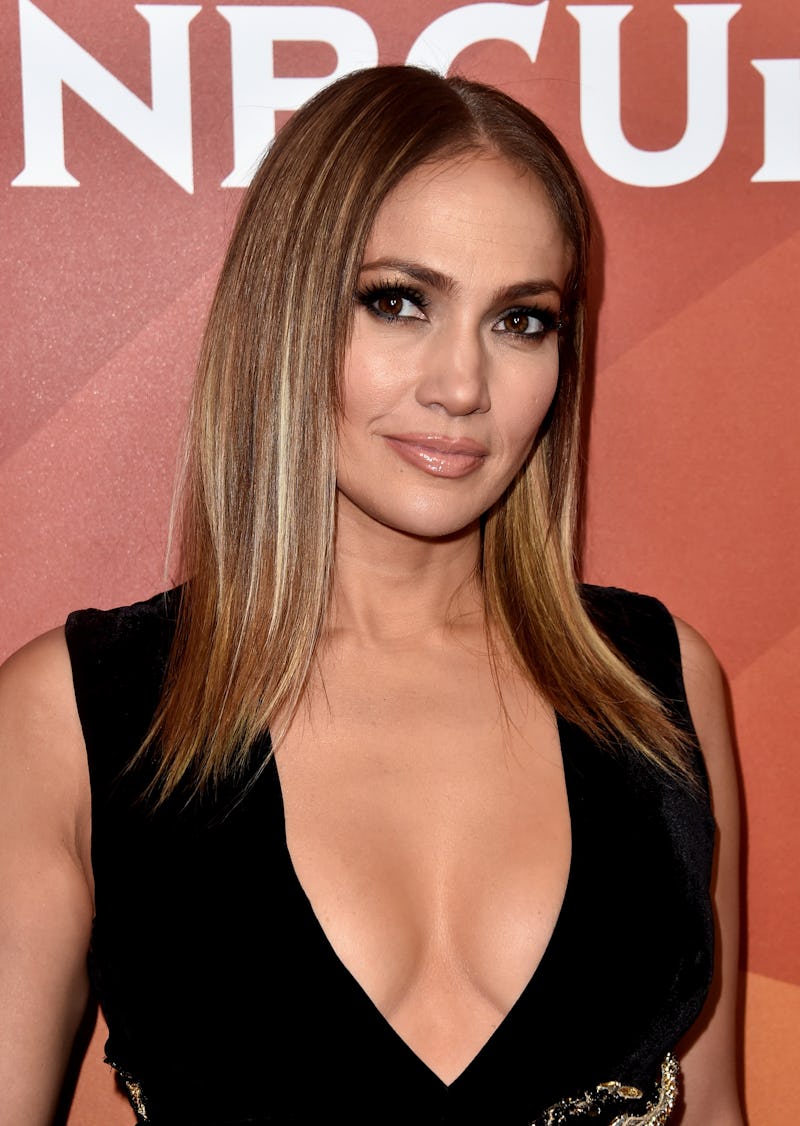 Alberto E. Rodriguez/Getty Images Entertainment/Getty Images
During an appearance on The Ellen DeGeneres Show, iconic singer and actor Jennifer Lopez spilled the details on how her relationship with Alex Rodriguez went from something casual to something romantic. The two have been dating for a few months now, and recently, they took a trip with all of their kids to the Dominican Republic, where Lopez shared an adorable picture of their daughters bonding. Turns out, it was Lopez who made the first move to making their relationship something more than just a casual friendship.
The two had known each other for years, and it had previously been reported that they were set up by mutual friends, but Lopez says that she was actually the one who approached Rodriquez when she saw him out in public. "It's very simple," Lopez told DeGeneres. "I was having lunch somewhere and I saw him, and he passed by."
DeGeneres jokingly asked Lopez for specifics on the lunch she was eating, apparently she had a Cobb salad and tortilla soup. Talk about a good memory! I can't even remember what I had for lunch yesterday, and absolutely can't recall the details of a meal from I ate months ago. It seems like it must have been a day that Lopez remembers well. Once she had established the details of her lunch, Lopez continued,
"Afterwards I went outside, but for some reason I felt like tapping him on the shoulder and I said, 'Hi Alex.' And he was like 'Hi! Jennifer.' And that was it."
Checkout a clip of the interview below.
Lopez then claimed that "more stuff happened," but that it was basically her decision to tap Rodriquez on the shoulder that was the catalyst for their romantic relationship. "He was like, 'We should go out,'" Lopez continued. "He texted me and said, 'Let's go out to dinner,' and I said, 'OK.'" Sadly, Lopez was unable to recall exactly what she ate during their first date, but explained that she and Rodriquez "had a nice dinner."
And there you have it — the real story about how Lopez and Rodriquez started dating was super casual and, dare I say, normal.