These 15 Creepy Books Are Perfect If You Love To Marathon-Watch Horror Movies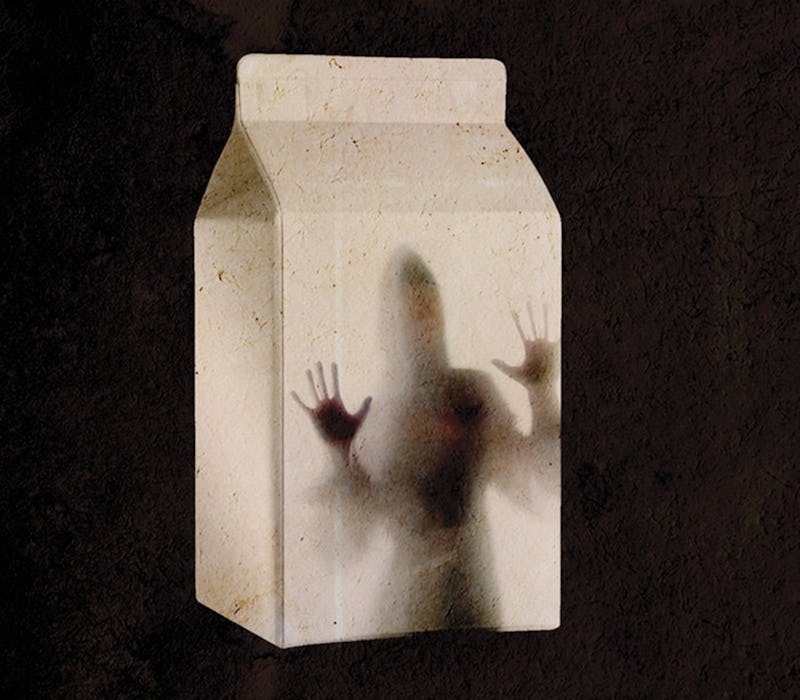 These horror series by women ensure that the creeps last beyond just one book. Photo courtesy of Laurel Leaf.
If you want to extend your horror reading all month long, I've got 15 scary book series by women to give you the creeps for multiple nights. It's the perfect time of year for a horror movie marathon, so why not spend your season of spookiness enjoying a horror book series or two?
Personally, I think that horror is an overlooked corner of genre fiction. It just doesn't feel like there are that many horror novels released every year, relative to other genres, and even fewer by women. And although sci-fi and fantasy are known for their trilogies and lengthier series, readers don't tend to think of horror novels as anything other than standalone works of fiction.
This list aims to change all of that. I've picked out 15 horror series, all written by women, to introduce you to some spooky stories for Halloween. Many of these novels could be classified as YA, but don't worry — they're serving up scares that will curdle the blood of the hardiest adult. On a similar note, I've also included a few graphic series, so you can add a visual layer of fear to your fall reading list.