These Movies Totally Got Snubbed For Best Picture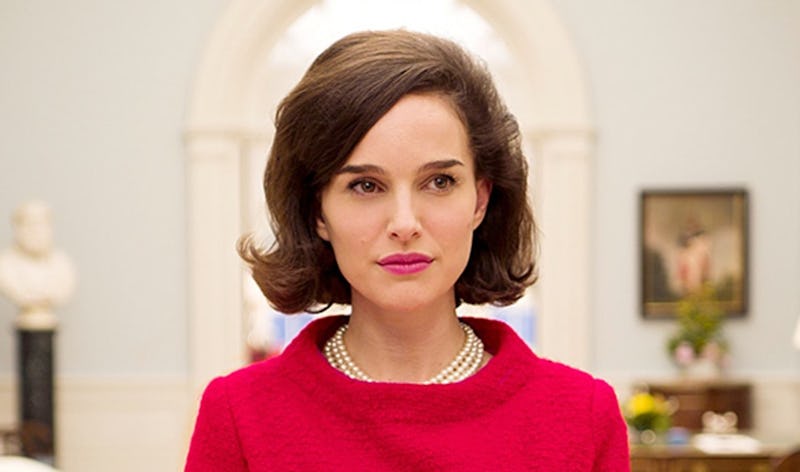 Fox Searchlight
Well, awards season is officially underway, and film's biggest night will unfold in just one short month. On Tuesday morning, the Academy Awards unveiled their 2017 Oscar nominations. Honorees included buzzy titles like La La Land, Moonlight, and Manchester By the Sea, but with such a wealth of compelling movies, there are bound to be some standout projects that go without a nod.
The 2017 Best Picture snubs, in particular, were an especially tough category to gauge. There were an astounding number of admirable projects, and even the nine that did get a shout-out couldn't cover the wide breadth of worthy titles. Most of those that did make the cut weren't entirely surprising, and based on what's been happening in critics' circles, La La Land will likely take home the win. Against brilliant pictures like Hidden Figures, Hacksaw Ridge, and Arrival, Best Picture is, of course, the most competitive category. Still, it would have been nice to see an underdog on the list, if only to give credit where credit is due. In lieu of getting an actual nomination, some titles still deserve a round of applause. Below, check out some of the biggest Best Picture snubs this year.
Jackie ‌ ‌
Despite a heap of critical praise and a prime Oscars season release date, Jackie wont' be among the films contending for the Academy's highest honor. Natalie Portman, however, was nominated in the Best Actress category. She stars as America's most iconic first lady, centering around her time in the White House and the aftermath that trailed the assassination of her husband, John F. Kennedy.
Silence ‌
It's rare that a Martin Scorsese feature fails to pick up Oscar buzz. In the last 16 years, Shutter Island was his only project not to land a Best Picture nod, but now Silence has joined the list. The historical epic was a longtime passion project for Scorsese, who took roughly 30 years to bring it to screen. Despite an impeccable cast and griping tale of Catholicism in feudal Japan, it notched only one nomination: Best Cinematography.
Loving
Following a stunning debut at the Cannes Film Festival last May, Loving seemed poised for high honors at the Oscars. The understated drama is both evocative and relevant, tracing the story of a real-life couple who helped overturn the law prohibiting interracial marriage in the '60s. But the project failed to keep momentum throughout awards season, ultimately missing out on a Best Picture nod. The silver lining? Star Ruth Negga snagged a surprise Best Actress nomination for her role as Mildred Loving.
Sully
Sully's snub was particularly shocking given its accomplished team: Oscar-winner Clint Eastwood directed, while the equally decorated Tom Hanks starred. Its story was compelling, too, recounting the heroic journey of pilot Chesley Sullenberger, who led everyone to safety during the emergency landing of a US Airways flight in 2009. Alas, it only nabbed one nomination: Best Sound Editing.
Birth Of A Nation
A record-breaking pick-up from Fox Searchlight plus high honors at Sundance seemed to place Nate Parker's period drama about the 1831 slave rebellion as an Oscars frontrunner. But its early success was soon offset by resurfaced sexual assault allegations against Parker, and enthusiasm waned enough to cut it out of the running.
Deadpool
A Best Picture nom for Deadpool was undoubtedly a long shot, but certainly not undeserved. Largely considered Ryan Reynold's tour de force, the anti-hero mega-hit proved to be 2016's most surprising success. It would have been the first comic book movie to crash the Best Picture category, but was sadly shut out of the entire race. It didn't earn any nominations — a shock considering the less-appreciated Suicide Squad and Doctor Strange did.