These Are The 4 Zodiac Signs Most Likely To Be A Ride Or Die Partner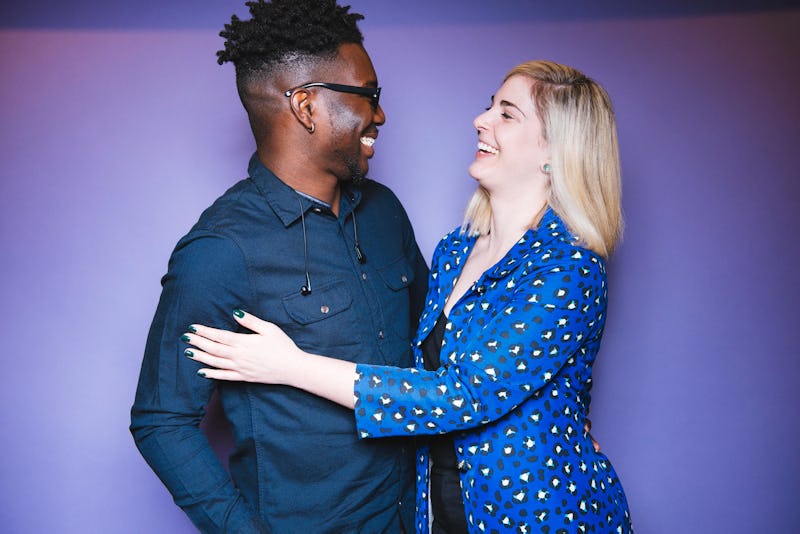 BDG Media, Inc.
Every relationship has its ups and downs. But not every partner is good at keeping it together through it all. And while you can try to weed out the truly loyal in a variety of different manners, using the zodiac can be a really insightful (and fun) way to tell if your new love is really going to be a ride or die partner.
"Loyalty isn't just about being monogamous with your partner, according to some signs. Loyalty involves sticking with one's partner through thick or thin, right or wrong, beneficial or bad," astrologer Cindy Mckean tells Bustle. "While there's more than four signs that are likely to be loyal in the sense that they wouldn't get involved with another person other than their partner, the ride or die loyalty is a rare quality of a few signs." And while unwavering loyalty can sometimes become toxic, searching for someone who can stay true to their partnership no matter what life throws at them is a noble pursuit.
Using the zodiac can give you a little peek into your partner's personality. And while it isn't a sure-fire bet or any sort of insurance on your relationship, chances are, if your partners' sign appears below, they're more likely to want to stick it through than a lot of others would.
Here are the four signs most likely to be a ride or die partner.