These Are The 6 Zodiac Signs Most Likely To Emotionally Cheat on Their Partners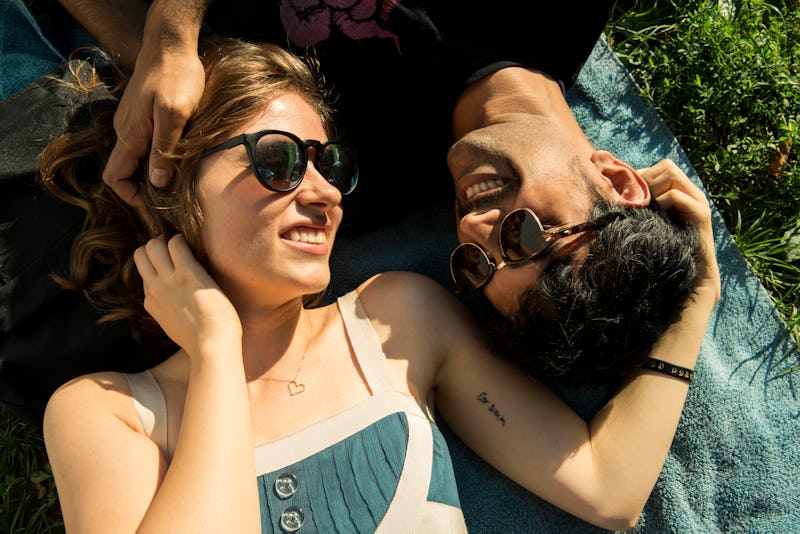 BDG Media, Inc.
When we're talking about personality traits and habits that are associated with the zodiac, each sign comes with its fair share of positives and negatives. For example, astrologers say there are zodiac signs that are most likely to cheat emotionally, and may struggle in relationships as a result. And yet, that's what it is to be human. We're all capable of mistakes — but that doesn't mean anything's written permanently in the stars.
If you and your partner want to have a healthy, long-term relationship — free from any type of cheating — it's totally possible to do so, regardless of your zodiac signs. "We all have desires and needs, so it's a matter of really opening up and getting to know each other," astrologer Valerie Mesa tells Bustle.
Usually, emotional cheating happens when someone feels like their needs aren't being met in their relationship, so they turn to somebody else in order to feel heard, validated, important, etc. This need to feel recognized is an impulse we might all share — regardless of our zodiac sign. But it doesn't mean that's the only way to handle difficulties in relationships. When looking to understand ourselves or our partner a bit better, zodiac signs can offer some insights into possible struggles you may come across in your relationship. It's important to remember though, that just because a zodiac sign is predisposed to certain qualities, it does not mean everyone will identify with their signs 100 percent. For that reason, take note of which signs are most likely to cheat emotionally, but do not fear too much for your relationship — if these signs do ring true for you, use the zodiac to recognize them early, and continue to have a healthy relationship. Here are six zodiac signs Mesa says might be more prone to emotional cheating, as well as what they can do about it if they want to make a long-term relationship work.