This Exhibit Will Make You Question Everything You Know About Female Sexuality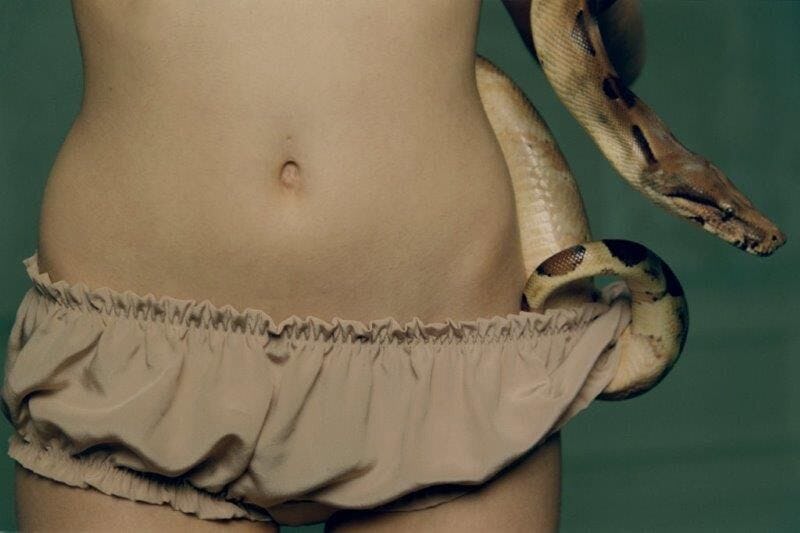 Amanda Charchian/NSFW: Female Gaze
On June 21, a new exhibit, NSFW: Female Gaze, opened at the Museum of Sex in New York City. The exhibition showcases more than 20 female artists who will, through their preferred medium, interpret the female gaze. Each artist will approach the subject in their own unique way with artwork encompassing everything from Instagram to GIFs to photography to textiles. The exhibit aims to be something that no one — of any gender — should miss.
Co-curated by Lissa Rivera, Artist and Associate Curator at MoSex, and Marina Garcia-Vasquez, EIC of Creators, the women wanted to give these emerging artists a platform in which they could explore not just their sexuality, as women, but identity and politics, too. It's all about empowering the artists, as much as empowering the audience.
It was through their work at Vice NSFW that Rivera and Garcia-Vasquez realized that the artists they were coming in contact with needed to be seen and heard. "We feverishly wanted to give them a platform," Garcia-Vasquez tells Bustle.
Here's what they had to tell me about their inspiration, the process, and what they hope the audience will walk away with after they've left.