Zayn Malik's New Single Could Definitely Be About Gatorade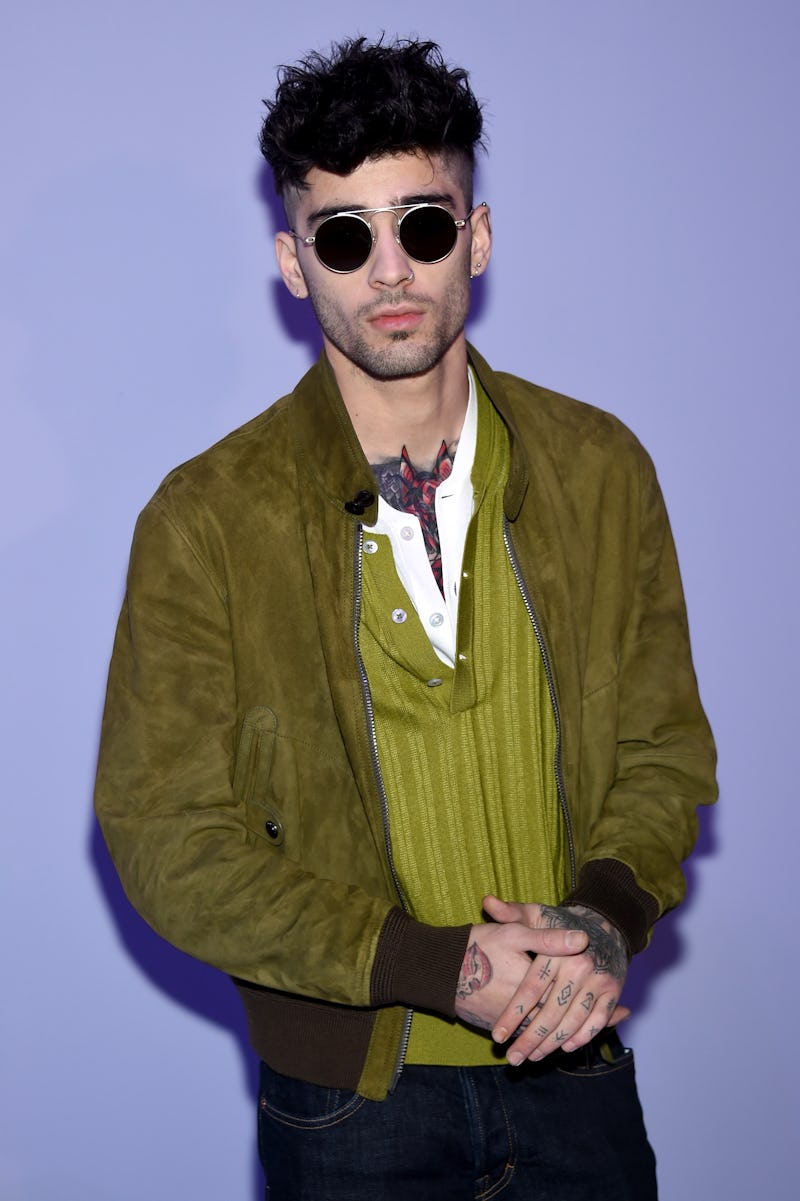 Dimitrios Kambouris/Getty Images Entertainment/Getty Images
Almost two full years after releasing his debut solo album, Zayn Malik has announced the release of his second album, along with a brand new single, "Rainberry," to celebrate. But while many fans are excited about the new music — and the R&B influenced sound that it hinted at — many couldn't help but wonder: What does "Rainberry" mean?
On Friday, Zayn announced that his second album, Icarus Fall, will be released on December 14. The singer has been slowly releasing tracks from the upcoming album for months now, with songs like "Entertainer" and "Let Me" hinting at a sultrier influence in his music. The former One Direction member even dropped a cover of Beyoncé's "Me, Myself & I" back in August, while teasing fans that there were "a few surprises" on the way, along with the album itself.
And while "Rainberry" isn't the first of Zayn's new songs to leave fans totally mystified — let's not forget the fan theory that "Fingers" is about his former bandmate, Harry Styles — there are very few hints in the lyrics of his new song to let fans know what, exactly, a "Rainberry" is, or what it's supposed to mean.
Thankfully, we've got a few ideas as to what, exactly, Zayn might be singing about in "Rainberry."