8 Derailing Tactics To Look Out For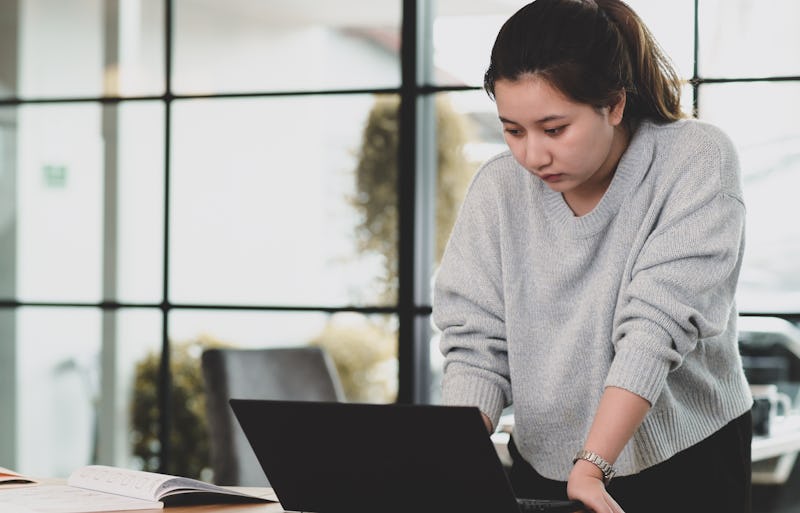 S Rawu Th Ni Rothr / EyeEm/EyeEm/Getty Images
Have you ever spoken out about an injustice only to soon find yourself in a completely different conversation about an unrelated topic? Chances are, then, you've been derailed. What is derailing, you ask? It takes many different forms, but what they have in common is that they redirect a conversation about a social justice issue toward another issue that is for a different place and time at best or is a total non-issue at worst.
Dictionary.com defines "derail" as "to cause to fail or become deflected from a purpose; reduce or delay the chances for success or development of." In the context of social justice conversations, the thing deflected from its purpose is usually a discussion about oppression.
Someone may bring up an injustice that they or others of a specific group experience, and then someone else will talk about how this oppression may not be a problem in a hypothetical world, how other groups of people have problems, too, or whether this all even matters when we're all just atoms bouncing off one another anyway. This second person is usually a member of a privileged group, because the emotional distance required to view a social injustice as a jumping-off point for a separate conversation is a privilege in of itself.
Here are some common derailing tactics to look out for. If you spot them, don't be afraid to bring the conversation back to the actual point.