5 Things To Try If You're Not Ready For Sex But Still Want To Hook Up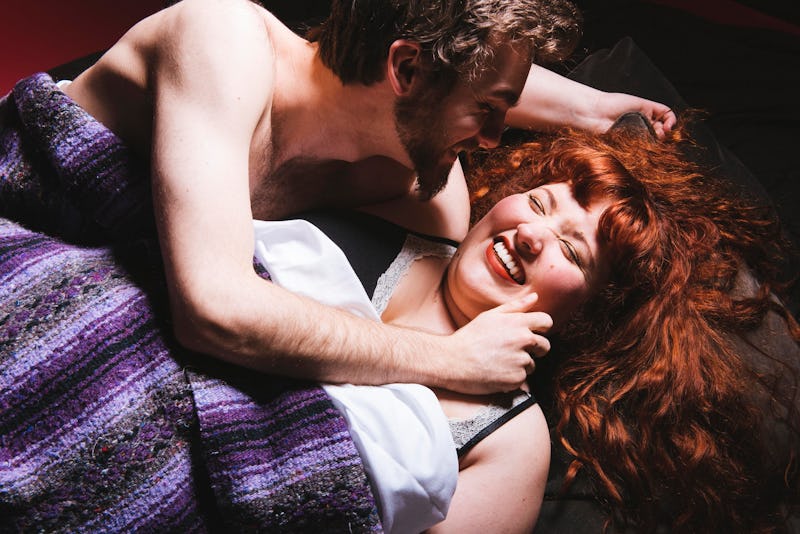 BDG Media, Inc.
During my first two years of college, I'd tell my friends all about my hookups. So, when I had sex for the first time at age 20, some of them were surprised to learn I hadn't already. We don't always acknowledge all the ways to hook up without having sex (at least as it's traditionally defined), but there's no reason to put one act of many above all the others.
"'Hooking up' is a term that is often taken out of context," Astroglide's resident sexologist Dr. Jess O'Reilly tells Bustle. "Like sex, it means different things to different people. Some people consider intercourse sex, and others classify oral and manual sex as sex, so when you're communicating your desires and boundaries to a partner, it's important to be specific."
However you define it, there's nothing wrong with waiting to have sex (or never having it), no matter your age. It's better to err on the side of waiting longer than you need to than having sex before you're ready. Plus, there's so much else you can do, and if you rush into sex, you'll miss out on a lot of fun. Here are just a few things you can do if you're not ready to have sex yet.