Astrologers Reveal Your Biggest Weakness In Relationships, Based On Your Sign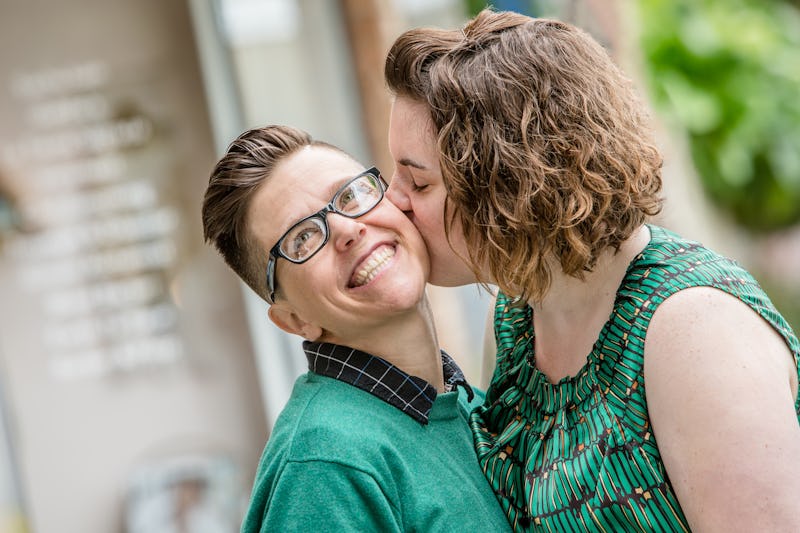 Shutterstock
Whether you're currently in a relationship or you're happily single, you probably know some of the qualities that make you a wonderful romantic partner. But you might not realize what you need to work on in a relationship, unless you've had previous partners point that out to you. According to an astrology expert, your zodiac sign can suggest where you stand to improve in order to be the best partner possible to the one you love.
Some zodiac signs are regularly looking for ways that they can become a better partner. Virgos, for example, are on constant personal growth alert, Karrie Myers Taylor, an astrologer for life empowerment, tells Bustle. "They are always willing to see their own flaws, so they can strategize a way to fix them," she says. If you're an Aries or a Scorpio, you're also probably someone who's willing to look at yourself and determine ways that you can be more loving or supportive in a relationship. No matter who you are, though, there's always room for growth, whether it's something as small as remembering to relax with your partner more or something as major as learning to become a better listener.
Whatever area could use some growth for you, here's the one behavior you could work on in a relationship, according to an astrology expert.