There's A Lot Coming To Netflix In April 2017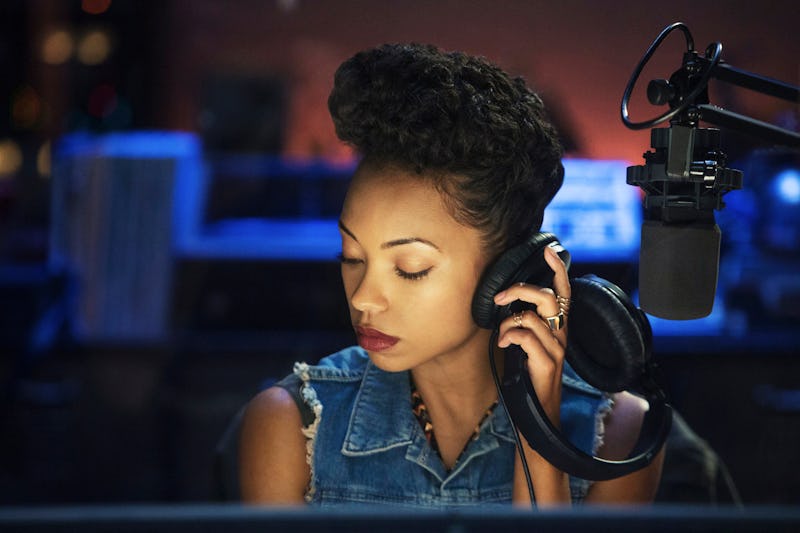 Adam Rose/Netflix
Spring has sprung, and so has the list of movies and TV shows coming to Netflix in April. Let's just say that, if the month's showers keep you inside, Netflix is going to make it worth your while. The streaming service is debuting a whole roster of original programming that you can chill to, including a new show about a real life girl boss and a series that has a trusted science guy here to give you real facts — not alternative ones.
Some other real things you you may want to check out are the documentaries, which are delving into the porn industry, pollution in our waters, and JonBenét Ramsey. Since that's a lot to take in, you can mellow out with a few of the funnier listings, like the second season of the hilarious British series Chewing Gum, and Documentary Now, which pokes fun at documentaries with spot-on parodies.
If you need a good scare, Freddy Krueger is more than happy to help you with that, while Mary and Paul are here to help you bake the most delicious cake you could ever imagine. See, April's list of what's coming to Netflix gives you a little bit of everything. Now, if they could only give you more time in the day to watch them all.