Here's A List Of 20 Stores & Restaurants That Will Be Open This New Year's Eve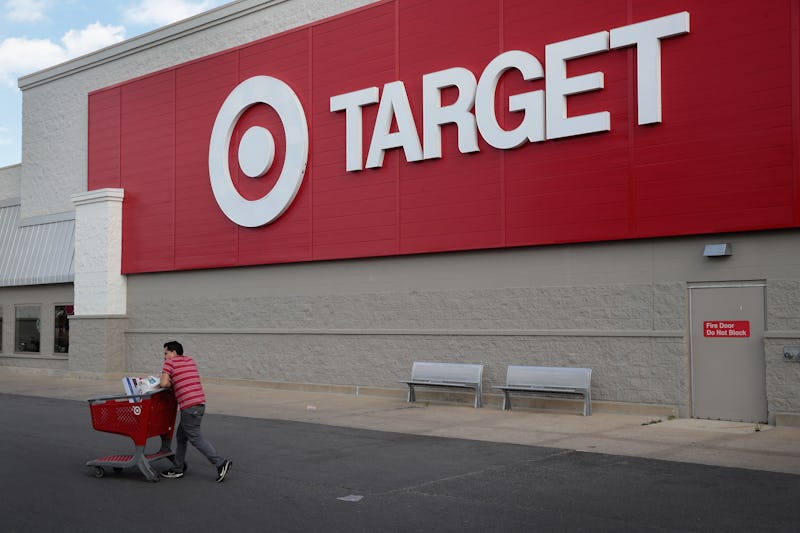 Scott Olson/Getty Images News/Getty Images
With the biggest holiday celebrations right around the corner, you may already be wondering what you can expect from the few days of the year where it seems like a lot of places close... or at least change their normal hours. Like, what's open on New Year's Eve, just in case you need to know where you can go for a last-minute outfit that looks like you didn't wait until, well, the last minute to plan it?
The good news is that there are actually plenty of places open on New Year's Eve, whether you're looking for a fan party gift for a hostess, an adorable sparkly outfit to wear as you count down the moments until the ball drops, or some food to make a quick and delicious appetizer for the party you're throwing. The bad news? A lot of these places have adjusted their hours at least a little bit, and many are closing earlier than normal. Who can blame them? Everyone wants to be able to make their New Year's Eve celebrations that night!
It's best to be prepared and to know exactly what to expect from that day, so below, we've put together a list of places that are open on New Year's Eve. Just make sure you get your shopping done before the next day — New Year's Day is a holiday where many more places will be closed.