Live Video In Instagram Stories Is Global Now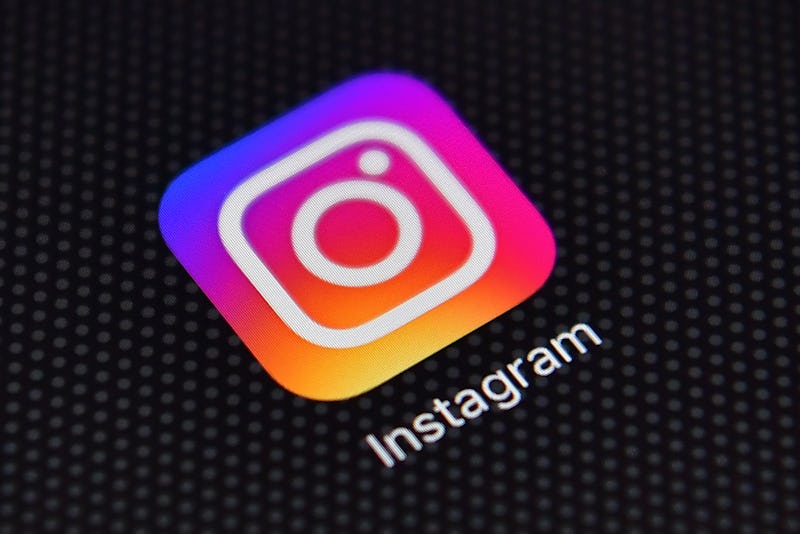 Carl Court/Getty Images News/Getty Images
In November of 2016, Instagram introduced Live Video as part of the Stories feature, joining the likes of Facebook and Snapchat with its live streaming capabilities — but it was only available to a handful of countries. Starting on Jan. 24, 201, though, Live Video on Instagram Stories is rolling out globally. For what it's worth, the feature became available for users in the United States on Dec. 12, 2016; however, now everyone can partake in the fun. Awesome? Awesome.
Instagram Stories already brought a sense of excitement and urgency to the app's experience: The snippets are available for just 24 hours, after which point they disappear. Live Video, however, takes it one step further: The video is available only while you're actively streaming, accessible from the same bar at the top of your screen where you'll find all of the stories. If a person is streaming live, it'll say "live." To view Live Videos, you can also receive notifications when one of your friends goes live, or navigate to the Explore tab to see the top videos.
Broadcasting live on Instagram is easy. All you have to do is go to the main feed and swipe right. You'll then have the option to select "live" (next to normal, Boomerang, and hands-free) and boom — you're ready for broadcast.
The experience is pretty personalized, too: You can see the number of people viewing your video (along with comments and likes), pin a specific comment you want everyone to see, send a notification that you've gone live, and even disable comments entirely.
Instagram cares about your security, so live videos offer a good deal of control, too. You can manage who has access to your Stories and Live Videos by tapping the gear icon and selecting users you want to exclude. Also, know that you can see which individuals have "joined" your Live Story; however, once the video disappears, so do all the comments, reactions, and the list of people who were watching. Think of it like a limited time only offer.
Figuring out if you now have access to Instagram Live Video is simple. Make sure you have the most updated version of the app, which you can check by going to your app store and seeing if there is something more current to update to. Once you've done that, open the app, go to your main feed, and swipe right. If you have the feature, it'll open up your camera and allow you to start recording. Happy streaming, everyone!