What Is Nickelodeon's Taina Up To Today?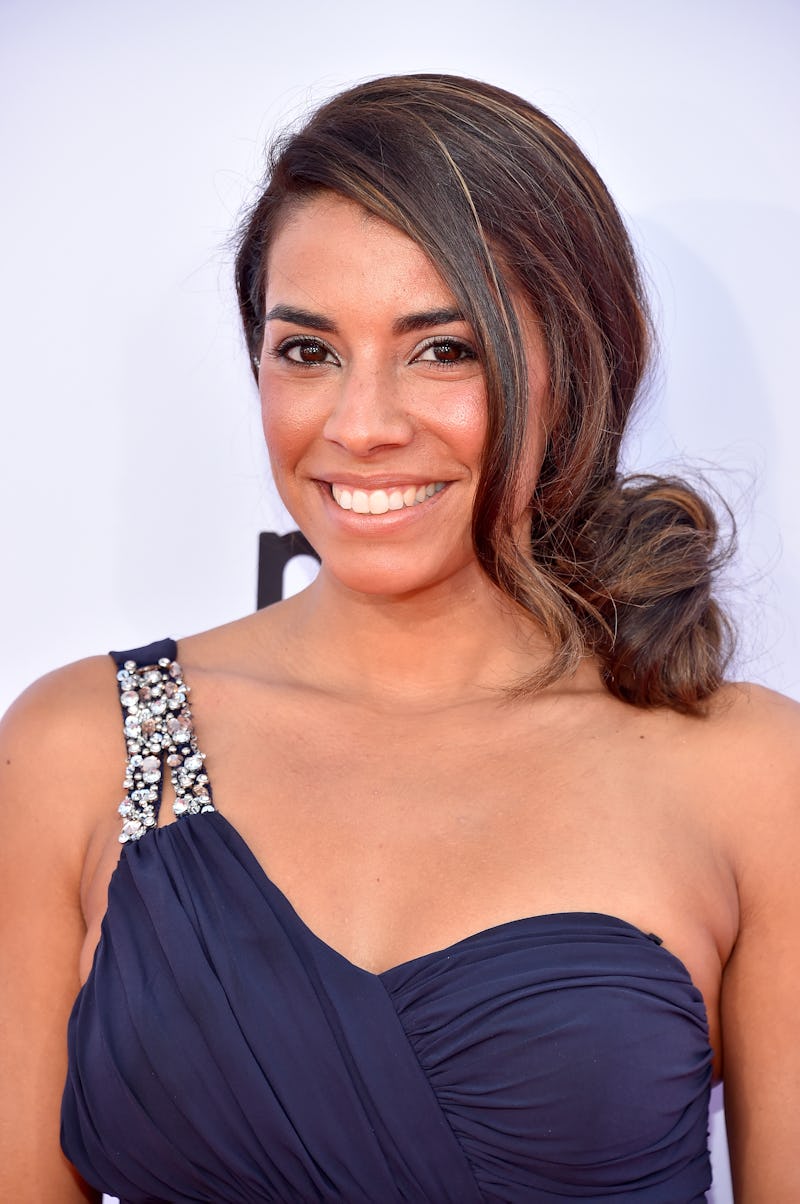 Alberto E. Rodriguez/Getty Images Entertainment/Getty Images
If you're familiar with the glory that is early 2000s television, you'll remember a show called Taina. The short-lived series ran for two seasons on Nickelodeon — from 2001 to 2002 — starring Christina Vidal as a young, aspiring singer with big Hollywood dreams. Since then, it's been filed away in the magnificently nostalgic catalogue of childhood shows you probably forgot about. But nearly two decades later, you're may be wondering: Where is Taina from Taina now?
I'm talking about the actor, of course, because I'm not about to make any guesses about where the character landed. The road to stardom is treacherous, but in the idealized world of fiction, she's probably the equivalent of Ariana Grande. As for the woman behind Taina — aka Vidal — she's remained active on-screen. In fact, she even made a few cameos in a handful of other beloved '00s favorites.
According to IMDb, she had a stint in Sabrina, The Teenage Witch as Fate Paris, and appeared in Freaky Friday (2003) — in which she also sang "Take Me Away" — as Anna's (Lindsay Lohan) bandmate Maddie. She's also accrued a long list of episodic parts, including but not limited to Girlfriends, ER, Monk, House, Castle, Being Mary Jane, and Limitless. As of late, her biggest roles have been in Code Black and Training Day, in which she played Lucy Church and Detective Valeria Chavez, respectively.
Despite her musical prowess, Vidal has stuck largely to acting. After gracing the Freaky Friday soundtrack, she recorded a song, "Anything Is Possible," for Byou — a workout DVD geared toward young girls by Disney alum Sabrina Bryan (of Cheetah Girl fame).
According to her Instagram, Vidal has also settled into married life with her husband, and has an adorable, cuddly dog.
Taina (the TV character) may not have made it to 2003, but it looks like Vidal turned out just fine without her.