Why Lisa Vanderpump Is The Best Housewife of All Time In The 'Real Housewives' Franchise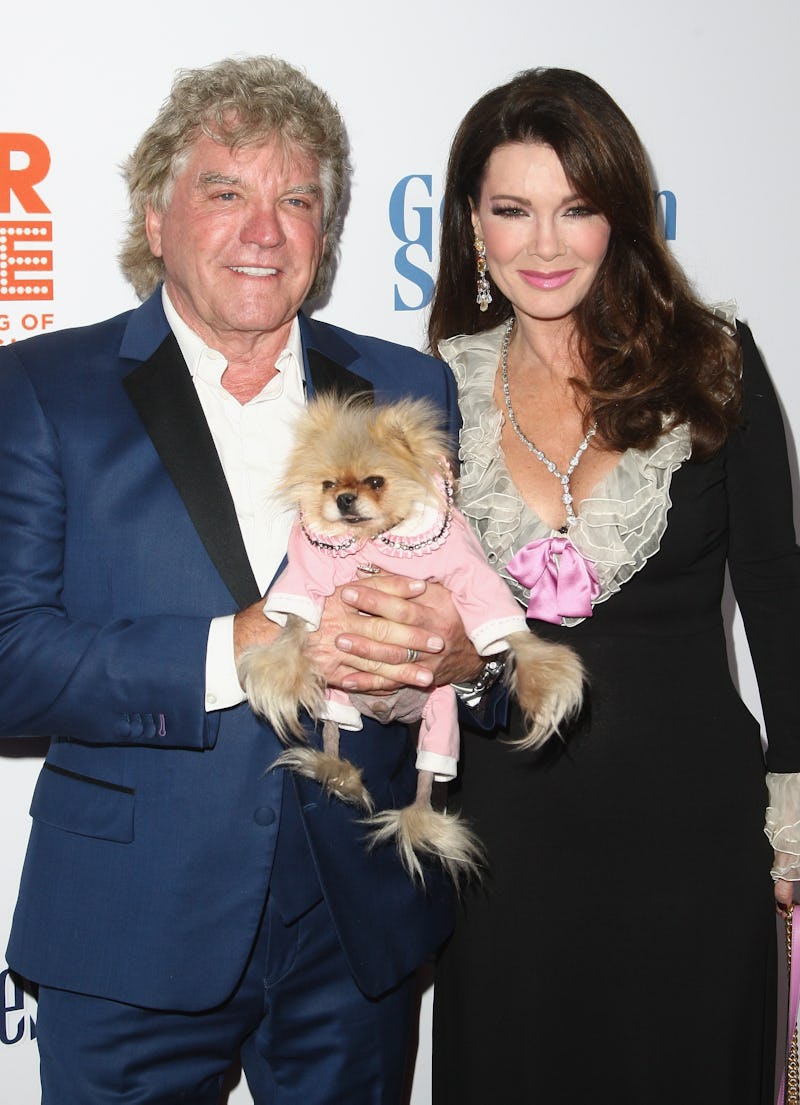 Tommaso Boddi/Getty Images Entertainment/Getty Images
In 2010, Bravo blessed the reality TV universe with the first season of The Real Housewives of Beverly Hills. And though the show's eight palm tree-studded seasons have introduced us to some of our all-time favorite tea-spillers and trailblazers, Lisa Vanderpump is the best Housewife of them all. Real Talk: what hasn't Villa Rosa's most diamond-dripped resident accomplished recently? With her loyal sidekick, Gigi, tucked under her arm, too, of course. From launching an international campaign to advocate for animal rights worldwide to commanding a restaurant empire alongside her husband of 35 years, Ken Todd, LVP seems to crush everything she tries, all while still flawlessly landing that episode-defining quip.
Ahead, catch the many reasons Lisa Vanderpump will always rule the 90210 — and Real Housewives fans' hearts across the globe. Even with a staggering $75 million net worth, Vanderpump always uses her influence to champion major causes like LGBTQ+ Pride. And as a consummate animal-lover (who could forget when she took that llama for a little joy-ride through Kyle's living room?), she's even founded her own Vanderpump Dog Center to find homes for shelter pets across Los Angeles.
Oh, and she still manages to hilariously prank each of her bemused cast-mates once-a-while along the way. All considered, it's really no surprise why she's the reigning queen of the Housewives universe — though, to be honest, those enviable pink silk ensembles really don't hurt, either.