9 People Reveal What They Hated Hearing When They Were Going Through A Breakup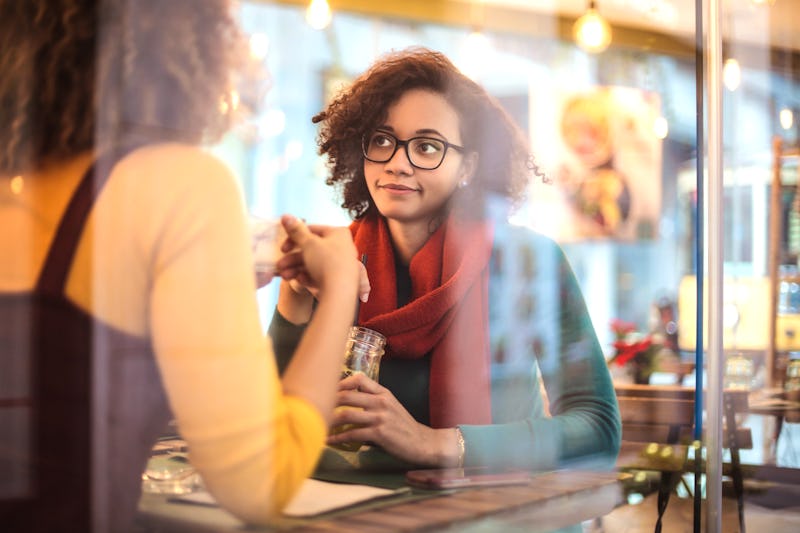 Shutterstock
When a relationship ends, friends and family tend to swoop in to offer comfort and advice. "There are other fish in the sea," they'll say, or "you just need to get back out there!" The thing is, even though they're only trying to help, it can still feel like these are the worst things to say to someone who's going through a breakup.
Most of this advice centers around the idea of pushing feelings aside and pretending like the breakup didn't happen, which can really suck. When you quickly jump to discussing future love interests, for example, "you are actually communicating that you are not willing to make space for the person to process and grieve their current loss," Lauren O'Connell, LMFT, a licensed marriage and family therapist, tells Bustle. "They may even feel a bit shamed for feeling sad and pressured [...] to move on."
That's why it's important to take things slow. "Make space for their feelings, ask how they are doing, and listen," O'Connell says. "If anything, I would just remind them that heartbreak is opportunity to grow as a person, and to learn lessons that will lead to being a better partner, someday."
It really can be as simple as offering yourself up as the proverbial shoulder to cry on. Respond to their texts, ask if they'd like to hang out, and let them know you're there. That's what'll be most helpful, unlike the comments listed below, which these folks say are the least helpful things to say to someone who's hurting after a breakup.