11 Cold Weather Beauty Products BDG Beauty Editors Swear Will Save Your Skin This Winter
It's how parched my skin feels seconds…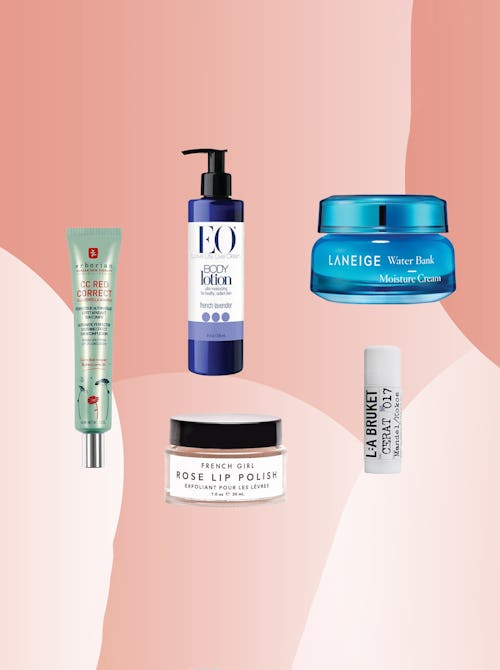 You know how I know winter is coming? It's not all of the Christmas lights that are being strung around the neighborhood or how pitch black it is when I wake up in the morning (though those are definite signs). It's how parched my skin feels seconds after taking one step outside or how flaky my lips look, even after applying globs of lip balm. I know I'm not alone. Cold weather can take a toll on everyone's beauty routine, no matter your skin or hair type.
While summer has its fair share of concerns (I still feel panicked about protecting my skin from sun damage) winter really brings out the worst in our skin. The lack of moisture and the chilling temperatures can cause more inflammation and result in more serious skin issues like dandruff, eczema, or dermatitis.
Luckily, there are oodles of products out there that can help make winter a little more bearable, as far as your beauty game is concerned. The only thing is, it can be overwhelming to figure out what exactly works. Bustle Digital Group's beauty editors are sharing their cold weather beauty must-haves. From redness-canceling creams to hydrating almond coconut lip balms, here are the 11 products that we swear by during the winter months.