The Plus-Size Bohemian Dresses You'll Be Wearing All Season Long
Meet your new favorite free-spirited frocks.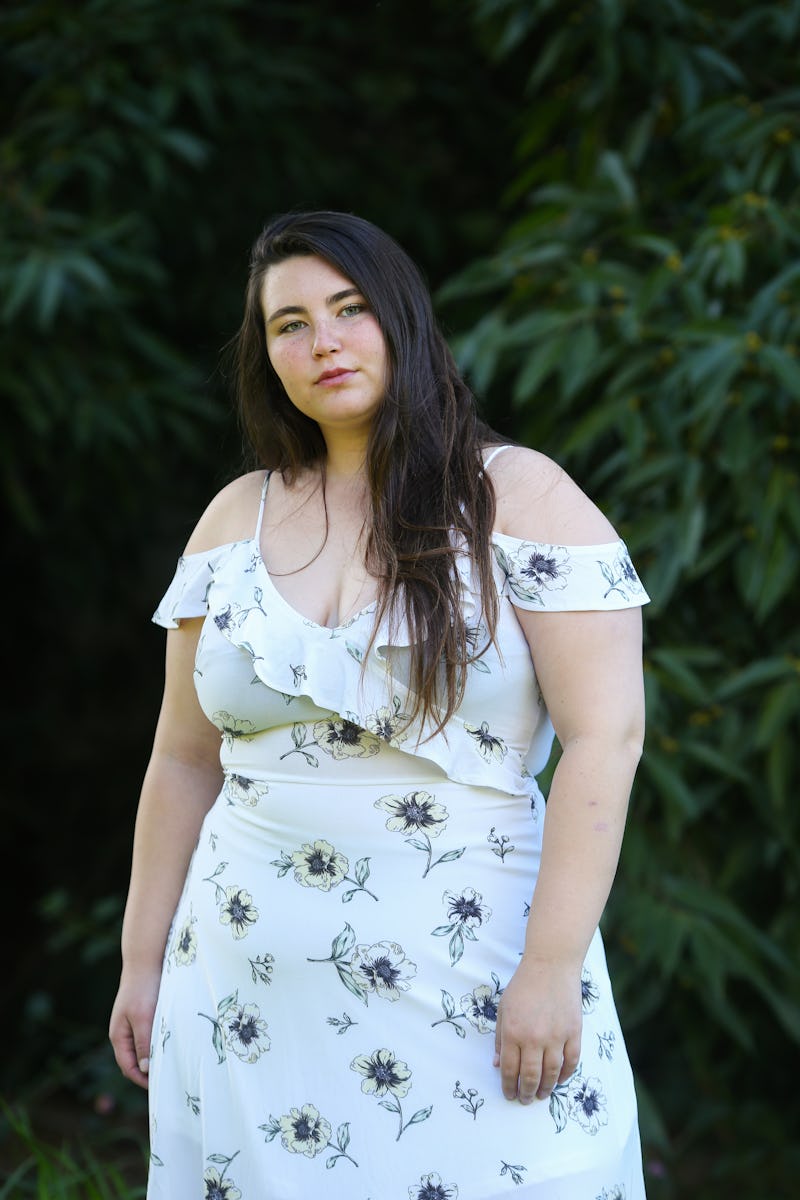 Ella uzan/Moment/Getty Images
Some fashion trends come and go, but since its inception bohemian style and bohemian dresses have yet to fade from glory. At any point in time, someone somewhere is drifting happily along wearing a boho ensemble while passers-by catch a glimpse wishing for a piece of the cool girl pie.
I mean, what's not to love about the convergence of earthy neutrals and unapologetic bits of flair? Bohemian dresses, in particular, can make you feel a bit more alive and free spirited. They read breezy but confident, unbothered but put together, feminine but not too flirty.
"Boho dresses are perfect for warm weather because putting one on can give you instant beachy summer vibes," says Jenn Loyd, fashion stylist and founder of Lobe Love. "My favorite thing about them is how easy it is to have a cute complete look in minutes wearing a boho dress. Simply add a pair of cute sandals and a pair of Lobe Love statement earrings and you're ready to head out the door."
Your spring and summer wardrobe is basically begging for a new bohemian dress, so browse and shop a varied assortment of plus-size bohemian dresses below.
Whether you're shopping for that upcoming vacay or simply want to strut down the sidewalks close to home, any of the plus-size bohemian dresses here will help you reach your warm weather fashion goals.
Bustle Shop is Bustle's shoppable guide to editor-approved buys in fashion, beauty, wellness, and lifestyle. We may receive a portion of sales if you purchase a product through a link in this article.
Bustle Shop brings you the editor-approved buys we can't get enough of and think you'll adore, too. Best of all, you can shop all of the products above directly on this page without visiting multiple retailers. Simply click on an item to learn more, choose your size or favorite color (if applicable), and then hit "add to cart." When you're done, you can click over to your cart in the top right corner of your screen to purchase all your stellar selects at once. How easy is that?
Questions about shipping, returns, or your order in general? Click here for more information.
Explore more of Bustle Shop (and our fashion, beauty, and lifestyle must-haves) here.