6 Unexpected Side Effects To Know Before You Take Biotin Supplements
It could potentially cause acne, for one.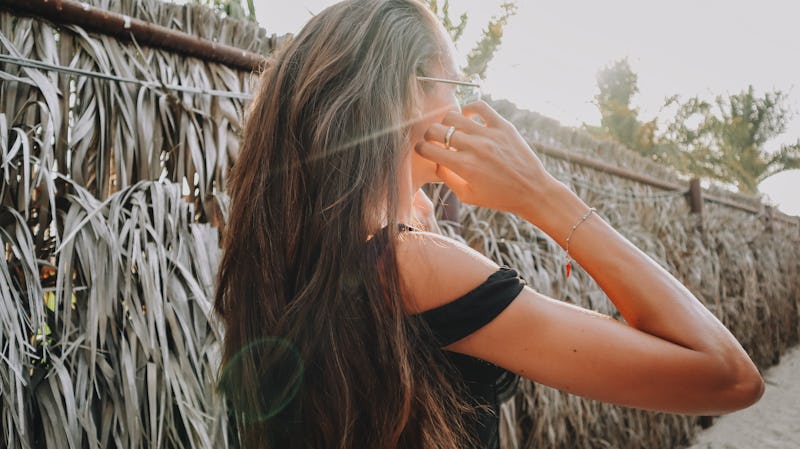 Aliaksandra Ivanova / EyeEm/EyeEm/Getty Images
Whether you're looking to improve your skin or get thicker hair and nails, biotin is a popular fix. But, like any supplement, biotin can also have a dark side. Below, experts explain the unexpected side effects of taking biotin so you can be aware of whether the ingredient is working against your body instead of for you.
Before putting anything new in your body, it's helpful to know what it is. Biotin is another name for vitamin B7, and is a crucial ingredient to keep your hair, skin, and nails healthy, says Ashley Southard, CEO of nutraceutical company Mushroom Design. You usually get your biotin naturally through eating foods like nuts, eggs, and whole grains. But you can also opt to get an extra dose of the vitamin in supplement form (studies suggest doses of up to 100 micrograms).
Luckily, the supplement is widely considered safe when taking the proper dosage, according to Dr. Nesochi Okeke-Igbokwe, MD, an internal medicine doctor. Nonetheless, the vitamin can also come with some unwanted side effects — so, when in doubt, consult with a physician before beginning your regimen. To help you understand if your supplement is causing you trouble, experts share six unexpected side effects of biotin.
This article was originally published on