17 OnlyFans Accounts That Have Nothing To Do With Nudity
From career tips to fitness plans. Okurrr?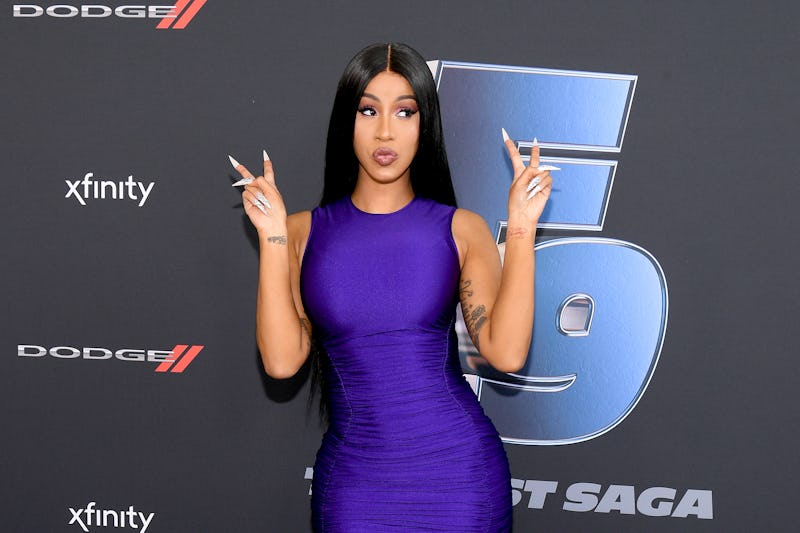 Dia Dipasupil/Getty Images Entertainment/Getty Images
Like tie-dye sweatsuits and baking banana bread, subscription-based content service OnlyFans had a major moment in 2020. The platform earned a reputation for its raunchy vids, and many sex workers began using it when traditional methods of earning income weren't viable due to the pandemic. Last week however, the site announced their plan to ban all porn but quickly reversed course. The whole episode probably left you wondering, "Wait are there even OnlyFans accounts that aren't porn?"
According to a representative from the site, yes.
"Since our launch, OnlyFans has operated as an inclusive and diverse platform for all types of influencers and content creators," the representative tells Bustle. "OnlyFans has grown significantly, and thus the diversity of creators on the platform continues to expand."
The rep continues that many creators use OnlyFans as a lucrative extension of their existing social media accounts. Since the site allows fans to directly chat with performers, it encourages creators to foster personal relationships and build deeper connections with their fans. And because of the site's lack of content restrictions, creators are able to post content that wouldn't be allowed on other social media sites.
"Musicians will post exclusive performances, fitness influencers share their workout routines, advice, and comedians and podcasters are using the platform to showcase their premium content to their core fanbase," the representative says.
From DJ sets to cooking lessons to Cardi B showing off her latest manicure, these 17 OnlyFans profiles are totally safe for work, and will live on past the porn ban's implementation in early October.
This article was originally published on