9 Texts To Send Someone Struggling With Burnout
"Is there anything I can do to support you?"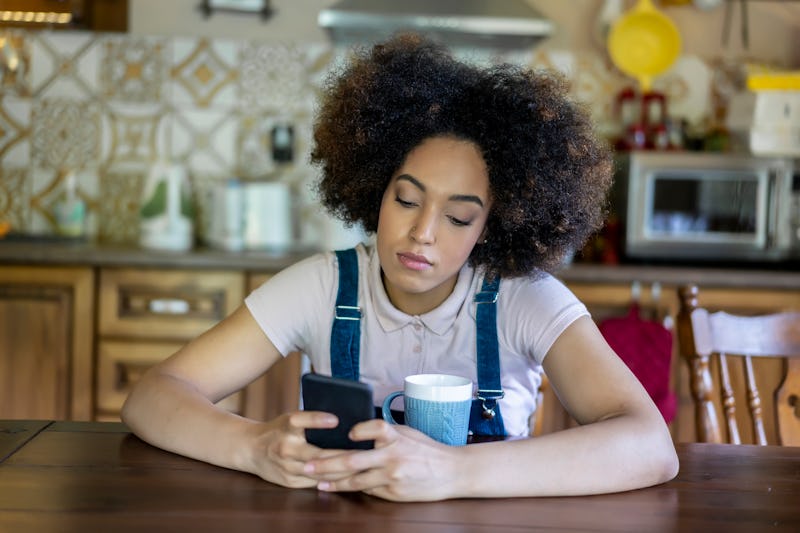 Vladimir Vladimirov/E+/Getty Images
What do an old candle and a working millennial in the year 2020 have in common? Burnout, baby. If your partner is tired of their job or your best friend is swamped in grad school, these nine texts to send someone burned out are sure to bring on the warmth. According to Psychology Today, "burnout" can be defined as a state of emotional, mental, and often physical exhaustion brought on by prolonged or repeated stress. While burnout is often caused by work or school, intense feelings of stress and exhaustion can also be brought on from family tension, romantic relationships, or domestic responsibilities. Apart from the daily stresses of work and home life, in times of global unrest (like, say, an unprecedented pandemic and upcoming presidential election), feeling overly exhausted is entirely understandable.
Here are nine texts to send when a loved one who is feeling burned out and in need of some support.