Is 'BB17's Liztin Still Dating?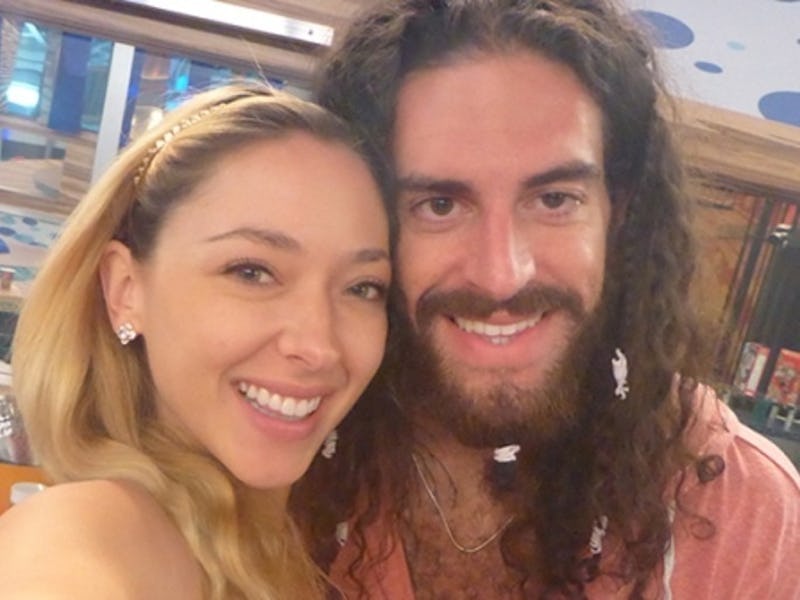 If you thought Big Brother 17's Liztin wouldn't last outside of the house, you couldn't be more wrong. Thanks to Instagram it sure looks like Liz Nolan and Austin Matelson are still dating. I guess a reality TV showmance can last. Despite Austin going into the house with a girlfriend and Liz thinking Austin was a bad kisser, it appears Liztin is in love and they don't care who knows it.
Warning: If you're someone who gagged every time Liz and Austin shared screen time, there's a good chance these photos will produce the exact same effect.
Anyways, not only have Liztin done a ton of traveling together, but they also are obsessed with spreading their relationship across Instagram. I mean, both of their accounts are filled with a ton of pictures of them as a couple. Also, it looks like Liz has been spending a lot of time in California. Does this mean she moved from Miami across the country to be with her boo? That still remains unknown. However, if Liz is still living in Miami, then it sure looks like the two are trying to make their long-distance relationship work.
OK. Enough chit-cat. Let's get the photos that may or may not make you gag.
They Celebrated Halloween
Is that Tarzan and Jane or Judas and Jane? And is Austin supposed to be a cat in that second one?
Here They Are During A Photoshoot
Is this their prom moment?
They Love Hiking Together
Less kissing, more hiking, please.
Vegas Is Basically They're Second Home
How many sins do you think Judas committed?
They Make Great Tourists
Maybe Liz is just visiting?
Their Love Is Real, People
Let's see how long this lasts.
Hmm... I wonder what Clay and Shelli are up to?
Image: CBS