The Best Celeb Cameos In British Soap History
Over the years, British soaps have played host to royalty, politicians, pop stars... and, most memorably, the Curtis brothers.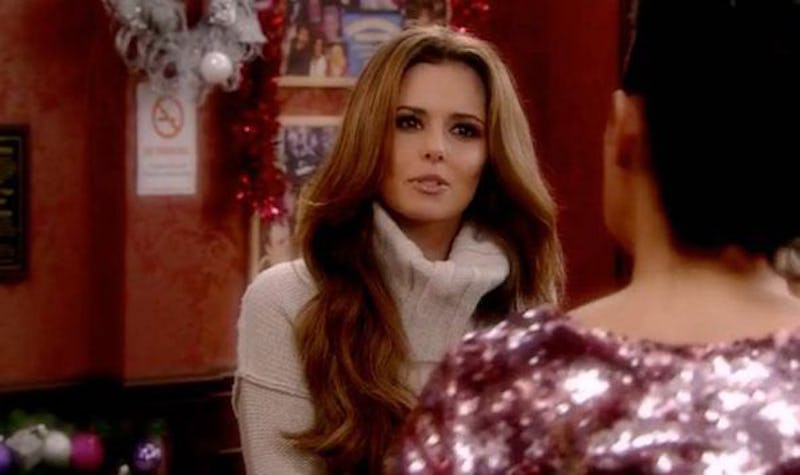 ITV
Ru Pauls Drag Race UK Season One winner The Vivienne is set to hit the Yorkshire village of Emmerdale at the end of June this year. The drag star joins a long line of hilarious, random, and downright awkward celebrity cameos to happen over the years on Britain's beloved soaps.
The Vivienne will make an appearance on Emmerdale for this year's Pride. As Digital Spy, reports, the northern drag queen has said of her upcoming cameo, "I am so happy that I will be part of Emmerdale's first-ever Pride. My role is to officially open the event on the stage! It's great for Emmerdale to be doing this and I'm delighted to be part of it ... We're making that little bit of history for all the gays and the LGBTQ+ community and it's just an absolute honour."
Producer of Emmerdale Kate Brooks said, "We're absolutely thrilled to welcome The Vivienne to Emmerdale to help our villagers celebrate this year's Pride event in style."
From Hollyoaks to Coronation Street, over the years we've seen British soaps play host to royalty, politicians, pop stars, and radio DJs. So let's take a trip down memory lane and look at eight other legendary cameos to get you in the mood for The Vivienne's Emmerdale debut.
This article was originally published on