The Best Video Games To Play Over The Holidays
From George R. R. Martin's involvement in Elden Ring to traversing the world of Stray as a cat with a backpack.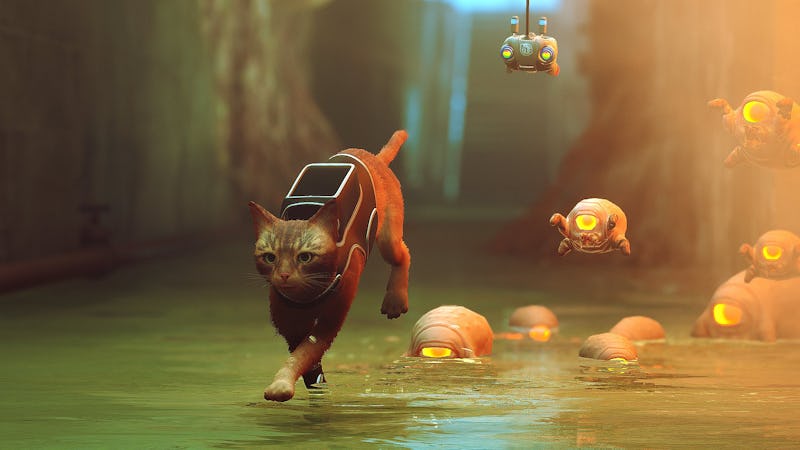 BlueTwelve Studios
2022 has been a big year for games, and with people having time off over the holidays, now is a great time to catch up with some of the year's best titles.
Over the past 12 months, two of PlayStation's biggest franchises – Horizon and God of War – saw highly-anticipated sequels, while Game Freak found the time to release three major Pokémon titles. Games like Deathloop and Spider-Man: Miles Morales made a triumphant return for PC and Xbox, while indie developers produced some of the industry's most inventive games where you can traverse landscapes as a cat or a red panda. And for those up for a challenge, Elden Ring took players on a journey battling terrifyingly fantastical creatures while exploring a world conjured up by George R. R. Martin.
Whether you want to share some of this year's best games with your relatives or bow out of the Christmas drama for a little while, below are some of the best games to play this Christmas.