18 Books That Will Help You Relax & Unwind Before Bed
Find the perfect read to keep on your nightstand.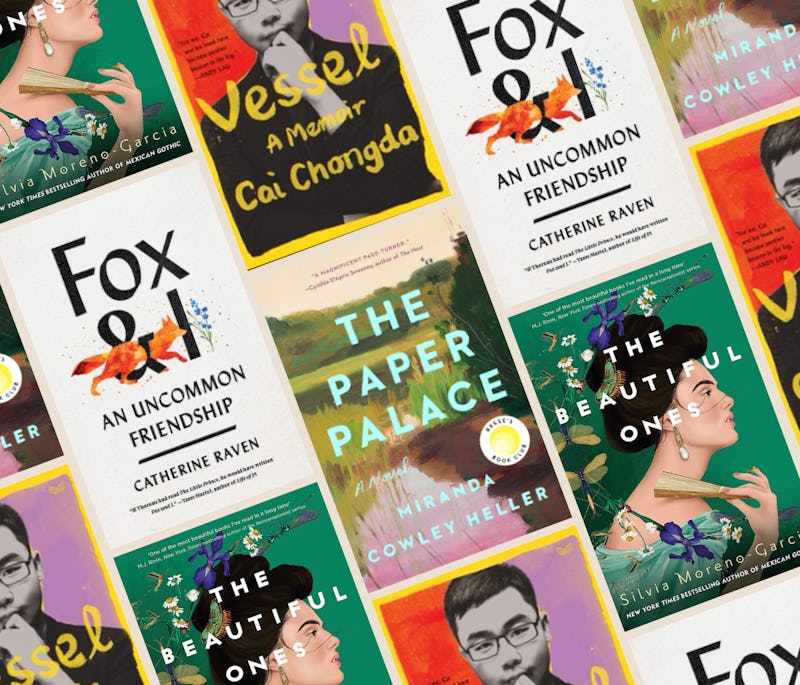 Courtesy of Amazon
We already know that a little bit of reading can improve your health. Studies show that cracking a book reduces stress, helps keep your memory sharp, and increases empathy. Basically, reading makes you a better person — and it can also help you sleep. So, if you're looking to catch up on some Z's, pick up a few of these books to read before bed.
Of course, even if thrillers are your go-to reading material, it's best to avoid books that aren't exactly relaxing. Suspenseful novels great, but if you read them before bed, they may keep you up all night — either because you're too busy turning pages to count sheep, or because the climax leaves you with an adrenaline rush. Basically, you don't want something that will make your heart beat faster, or a novel so gripping that you end up pulling an all-nighter just to get to the end (as we've all been guilty of doing).
If you have trouble falling asleep, reading can help you relax, but you probably want to look for a particular type of book — one that's as calm as a cup of tea, and as soothing as a warm bath. Below, 18 books to read before bed that will help you relax and unwind at the end of a long day.
We only include products that have been independently selected by Bustle's editorial team. However, we may receive a portion of sales if you purchase a product through a link in this article.
This article was originally published on