Your Definitive Guide To Love Island's Nepo Babies
Claudia Fogarty is the latest in a long line of famous offspring to appear on the show.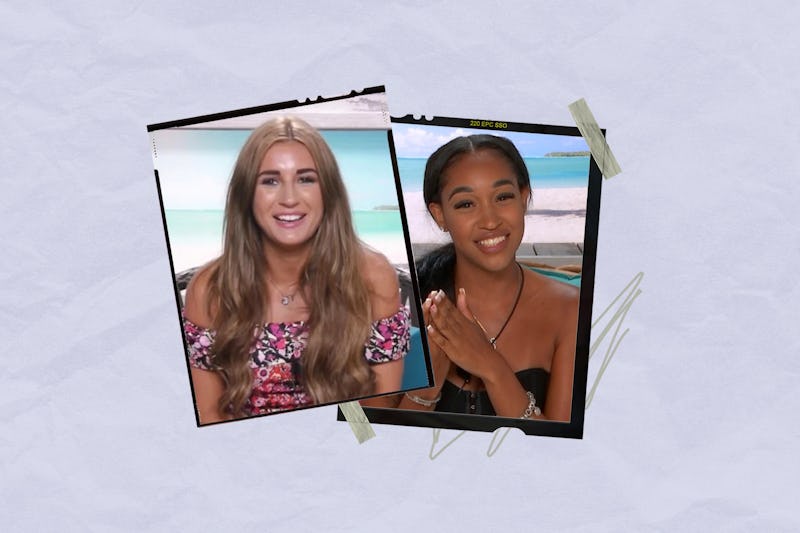 ITV2
At the moment, it feels like everybody is talking about nepo babies. The name for a famous person who 'coincidentally' happens to have a famous parent — or family member —working in the same industry, it's opened up a wider conversation around the idea of nepotism and who the entertainment industry platforms. While countless celebs protest that they got to where they are today with nothing but grit, determination, and a lot of hard work, you have to admit that family connections are responsible for quite a few open doors along the way. I mean, it's much easier to land an early film role or get really good at an instrument, for instance, when your mum owns a production company or recording studio.
And Love Island has also hosted its fair share of nepo babies, including the offspring of legendary footballers, former pop stars, and super bike racing champions. So, here's a run-down of the show's most well-connected kids, from past and present seasons.