17 Relaxing Netflix Shows To Fall Asleep To
Some people like sound machines, others prefer streaming series.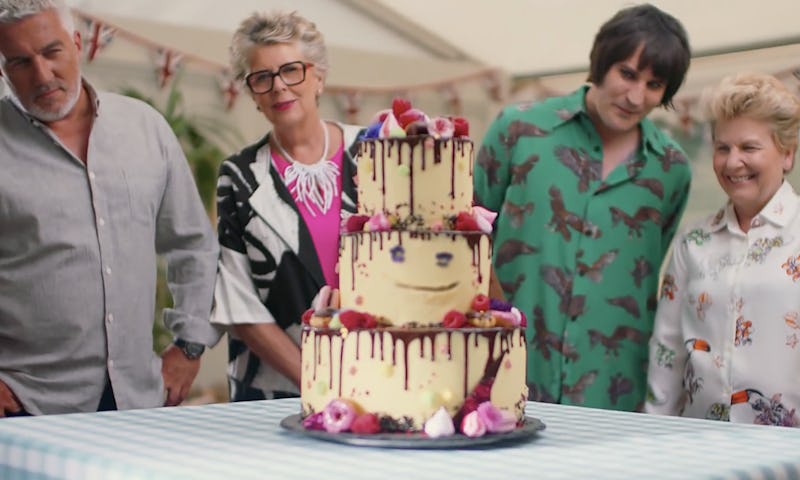 Channel 4 / YouTube
No matter what kind of day you've had, there really is nothing better than climbing into bed at the end of it to watch something relaxing on Netflix — preferably until you fall asleep. Fortunately, Netflix has a ton of different options to choose from when looking for TV shows to cheer you up, wind you down, and help you drift off.
Of course, the seemingly endless catalog available on Netflix can be intimidating, especially for a viewer looking to unwind with some low-key and low-stakes content. While the streaming platform has plenty to offer in terms of fast-paced dramas, true crime docs, and action-packed films, these might not be ideal bedtime watches. Instead, you'd be better off selecting from a number of aspirational home design shows like Amazing Interiors, nature documentaries like Our Planet, and feel-good comedies like Schitt's Creek. These shows will offer you just the right amount of background noise, soothing imagery, and chill content to send you to sleep.
Even though the picks below are calming, they are far from boring, thanks to their striking cinematography, lush instrumentation, and heartwarming content. So if it takes you a while to fall asleep, these series will be guaranteed to entertain until dreams take over. Here are a few of the most soothing choices that you may want to watch as you fall asleep.
Of course, when it comes to picking the best pre-bedtime viewing, it's all about choosing something that makes you comfortable. Whether that be a soothing nature documentary, low-stakes sitcom, quaint baking show, or a timeless quiz show, there's more than enough on Netflix to watch — including a bunch of wonderful movies to fall asleep to.
This article was originally published on