Why Diana Broke The "Twilight Sleep" Royal Birth Tradition
And other traditions you didn't know about.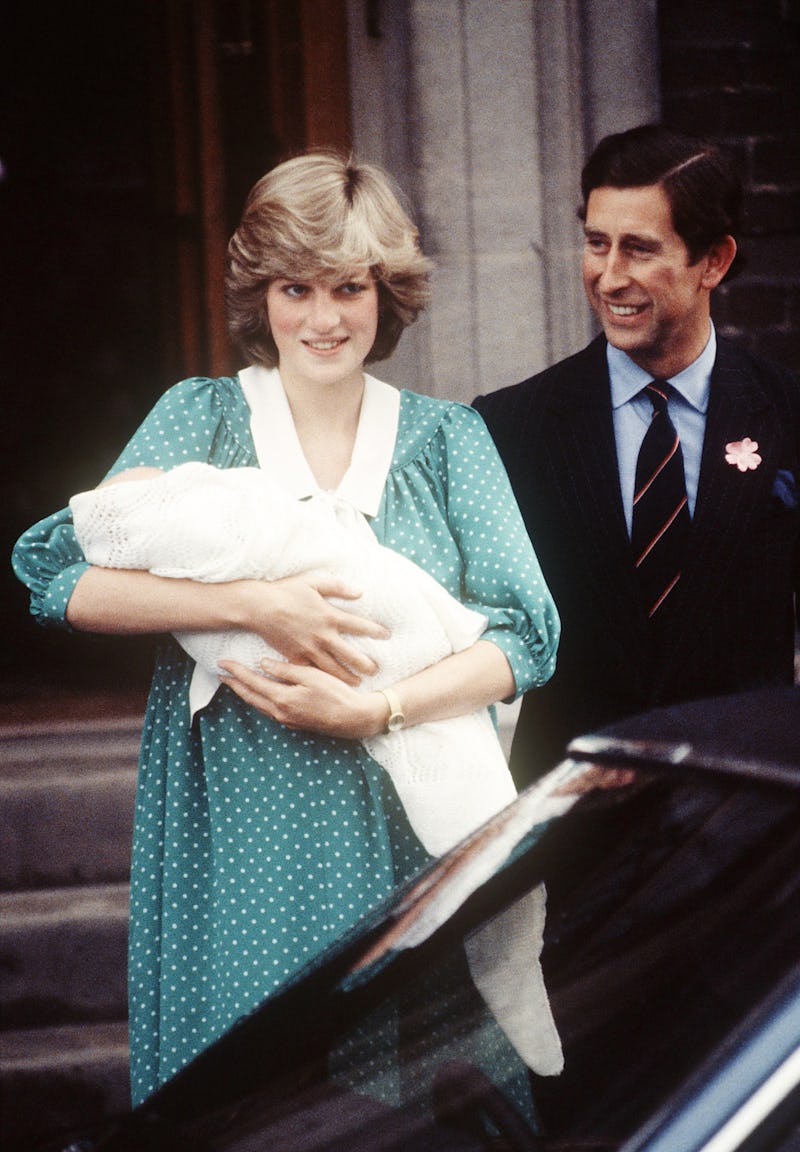 Jorgensen/Carraro/Young/Shutterstock
This year we're set to have royal baby fever, with Meghan Markle, Zara Tindall, and Princess Eugenie all having welcomes little ones, and Princess Beatrice due to introduced a new addition to her family in 2021, too. So now feels like a great time to look back at some of the most notable royal births throughout the years.
Whether following royal protocol or ditching tradition altogether, there's always a ceremony of sorts to welcome new members of the royal family. Queen Elizabeth II started the trend of going against a few royal traditions, while her daughter, Princess Anne, led the charge on the Lindo Wing becoming the unofficial official place of to give birth to little princes, princesses, dukes, etc.
Each royal generation has taken their own approach when it comes to announcing a new royal baby to the world, as well as sharing the experiences they face during pregnancy. Princess Diana and the Kate, the Duchess of Cambridge, were both known to have suffered severe morning sickness, and more recently Zara Tindall and Meghan, the Duchess of Sussex, opened up about their experiences with miscarriages.
Although it's a while yet until Beatrice introduces her latest addition to the royal family, why don't you take a look back at some of the most memorable royal births in British history?
This article was originally published on