10 Royal Documentaries That'll Make You Watch The Crown In A Whole New Light
Lean into your newfound royal obsession.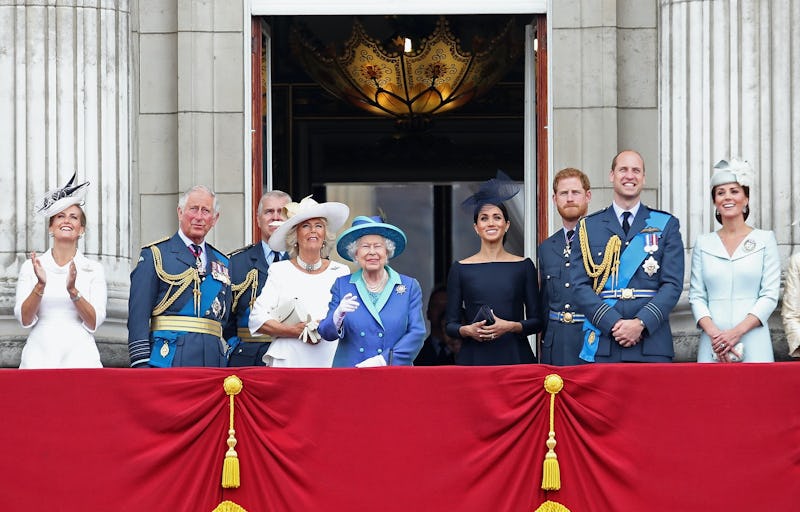 Chris Jackson/Getty Images Entertainment/Getty Images
Netflix's The Crown offers an intense reimagining of the British monarchy's history, and season four has reignited royal intrigue once again. The Crown's fourth chapter is a spectacular retelling of one of the most turbulent eras for the royals, from the late 1970s to the early 1990s – and one that some of us can remember, too. If, like us, you've been falling down multiple internet rabbit holes trying to discover more about the real stories behind the Netflix drama, stumble no further. These royal documentaries, to watch when you're finished The Crown, will help to fill in the gaps.
In-depth explorations of the lives of senior royals, including the Queen Mother, Princess Diana and Queen Elizabeth II, and the storylines that feature in The Crown's latest run, are the subject of documentaries currently available on Netflix, Amazon Prime Video, Now TV, and various other platforms.
So, if you've managed to power-stream your way through The Crown and your royal obsession is at an all-time high, you've come to the right place. Read on for our edit of the very best royal documentaries to add to your ones to watch.