Spice Girls Will Release A New Song To Mark 'Wannabe' Turning 25
And there's a social media campaign you will definitely want to get involved in, too.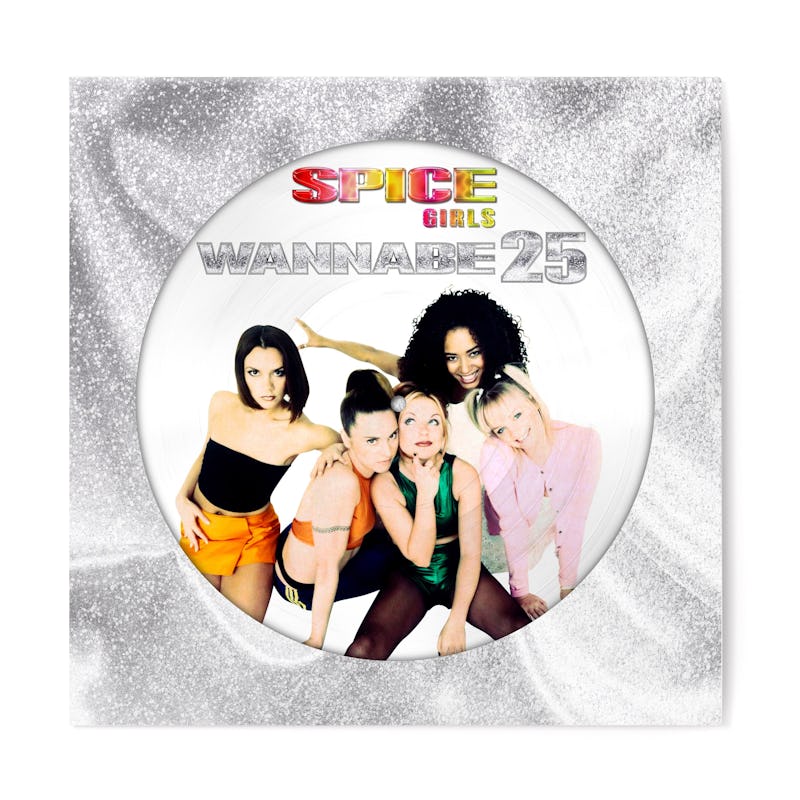 Spice Girls
It's been 25 years (yes, really) since the Spice Girls released their debut single "Wannabe". Let that sink in. Once you're back in the room, the fun bit: the anniversary celebrations, which include an all-new limited edition EP featuring a brand new track, and a social media campaign that might just be too nostalgic for its own good.
Back in 1996, "Wannabe" became the seventh best-selling debut single of all time, with over 1.3 million CD singles and download sales. More than two decades later, we still remember each and every lyric – and dance move. To mark the milestone, the Spice Girls are calling on fans to take a trip down memory lane and share their stories as a part of a "global celebration of the pioneers of people power" using #IAmASpiceGirl.
"We believe there is a Spice Girl in all of us," they wrote on the Instagram, "and we want you to join us on a trip down memory lane! We want to see you singing your heart out, showing off your best dance moves and hear how you've been inspired, influenced and excited by everything People Power ✌🏼Share your photos, videos and stories with us using #IAmASpiceGirl or email spicegirls@umusic.com."
A few famous faces have already gotten on board, including Adele (obviously), Blake Lively, Sam Smith, Haim and Emma Stone. Time to dust off those platforms, if you ask me.
The anniversary limited-edition EP Wannabe25 will be available to stream from July 9 and available to purchase physically – vinyl and cassette, for the OGs – from July 23. It will feature the original demo of "Wannabe", the original radio edit, the Junior Vasquez remix, and an unreleased track titled "Feed Your Love." Written by the Spice Girls and Wannabe co-writers Richard 'Biff' Stannard and Matt Rowe, the ballad promises to be an absolute banger.
As if that weren't enough, there's also been talk of other new projects. Last week Emma Bunton revealed the group's plans for further live shows once the pandemic ends. The band also released new limited-edition t-shirts to support Pride Month. And the Spice Girls are reportedly creating a Spice World sequel to also mark its upcoming 25th anniversary. Don't know about you, but what I really really want? I wanna really, really, really wanna zigazig ah.