17 Best Steamy Movies & Shows On Netflix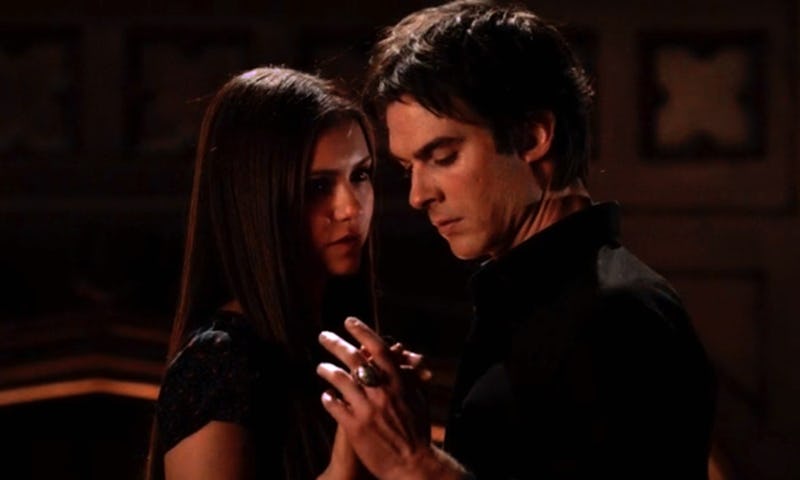 Warner Bros. Television
One of the fun parts of Netflix is the five minutes to two hours spent scanning through all the streaming service's many options. You never know what you'll land on, or which show you'll fall in love with next. But sometimes, you just want to zero right in on the best options, and get to watching. This is especially true when you're in the mood for a steamy Netflix movie or TV show. In those moments, things can feel particularly urgent.
After all, when it comes to finding a saucy rom-com and sexy TV show, who has time to waste? To narrow down all the amazing options, consider one of the shows or movies listed below. Included are hot films with great plots — think Blue Is The Warmest Color — as well as old favorites like Scandal and Magic Mike. There are also plenty of sweet options like Sex Education, and under-the-radar gems like Sleeping With Other People.
Netflix has definitely got your back in this genre, so if you're looking for something provocative, look no more. There's certainly no shortage of raunchy movies, sweet but sexy shows, and even straight up steamy foreign films. Here, are a few of the best.