10 Lionesses To Watch Out For & Follow Now
England are favourites to win the UEFA Women's EURO 2022.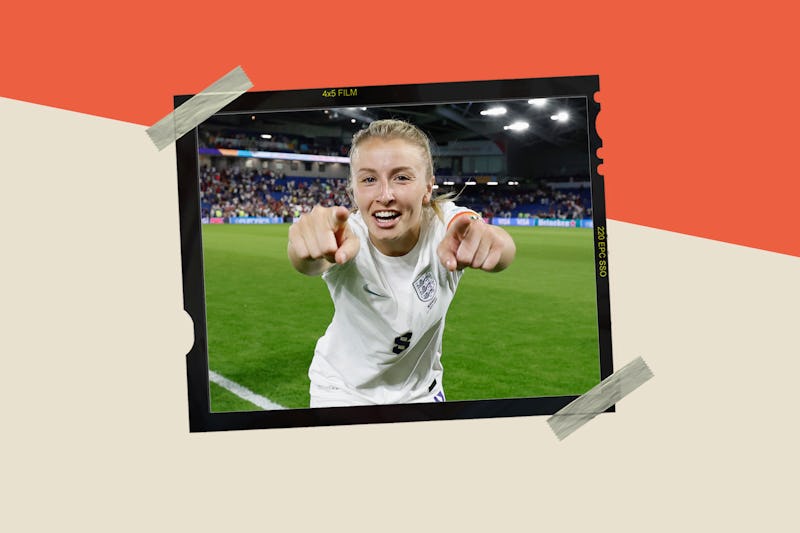 Lynne Cameron - The FA/The FA via Getty Images
A year after the heartbreak of watching Gareth Southgate's team fail to "bring it home" at the Euros last year, the Lionesses are back to save the day. Anthems at the ready. Not only are they favourites to win the Women's Euro 2022 Championship – which kicks off against Austria on July 6 at Old Trafford – but they already have very impressive stats behind them. At the Women's World Cup in 2019, a record-breaking 28.1 million people tune in to watch the Lionesses, per the BBC.
The England team will have their sights firmly set on the final at Wembley Stadium on July 31, but between now and then you can expect to hear so much more about the talented 23-member squad. With football players hailing from various well-known football clubs, including Manchester City, Arsenal, Chelsea, and more, this is a team worth knowing about. To that end, I've rounded up 10 key players to look out for and follow straight away.
This article was originally published on