The Year In Instagram: The 20 Biggest Trends From 2020
From celebrity challenges to charcuterie boards.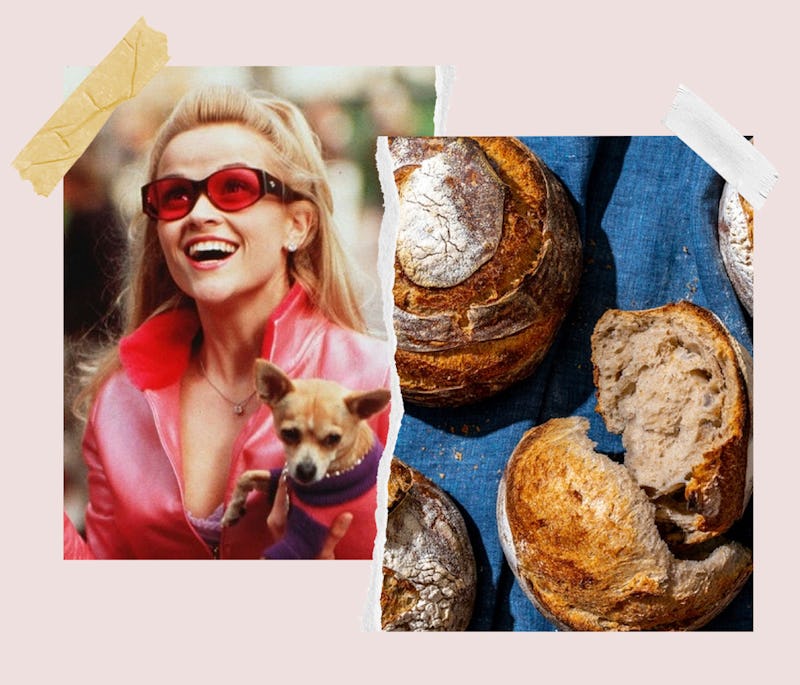 MGM;The Washington Post/The Washington Post/Getty Images
How do you measure a year like 2020? In daylights? In sunsets? In months stuck in quarantine and empty bottles of hand sanitizer? While our year was one of unprecedented times — especially in our use of the phrase "unprecedented times" — one thing remained the same: we spent a lot of time on Instagram. The biggest Instagram trends of 2020 show a year filled with sourdough starters, charcuterie boards, and celebs trying their absolute hardest to be relatable. Cue Imagine by *checks notes*... Gal Gadot.
We are quickly approaching Top Nine season on Instagram. Soon, our feeds will be filled with nine-square posts highlighting people's most popular pics from 2020. If the year as a whole is any indication, our Top Nine posts will be chaotic and unpredictable. There will be less glamorous selfies and fun group shots and significantly more screenshots of Zoom calls and photos of us in the five-day-old sweatpants.
Here, in mostly chronological order, are 20 of the biggest Instagram trends of 2020. They are best enjoyed in a whistful reverie or while listening to "Stupid Love" by Lady Gaga, a song that came out at the beginning of the year and not, as you might have thought, at least two years ago.