3 Zodiac Exes Most Likely To Rekindle Post-Quarantine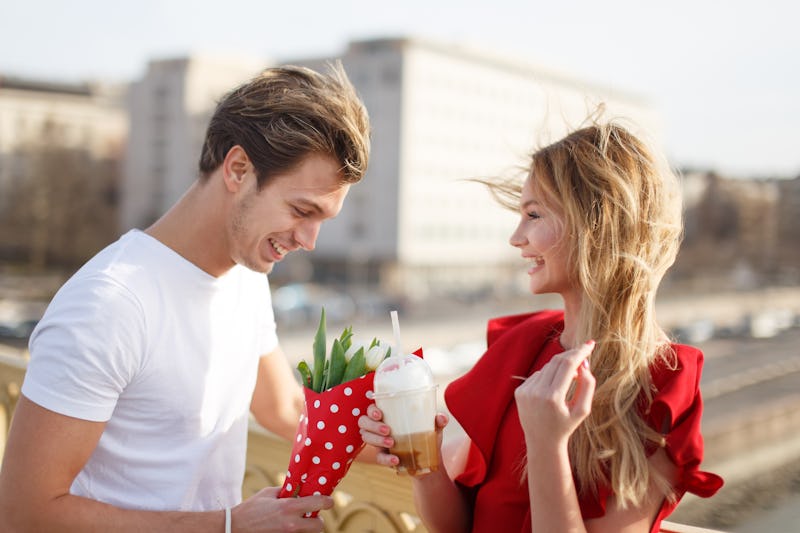 Shutterstock
Congratulations! You successfully avoided falling into the trap of getting back together with your ex in quarantine. Maybe you were hoping to meet someone new or just take the opportunity to do your own thing. But if your ex's silly Instagram posts or TikTok videos have suddenly made you start to miss them, it's not too late to reach out. According to an astrologer, rekindling a relationship with an ex post-quarantine is possible for three pairs of zodiac exes.
"Quarantine gave many of us a deeper look into ourselves and forced us to get real about what we wanted and why," astrologer Aycee Brown tells Bustle. "In relationships, many of the things we dismissed may have become things that we actually value when we're forced to be alone. Some signs will be very interested in reconnecting and rekindling past romances."
If you're still thinking about an ex, Brown says post-quarantine is a great time to reach out and test the waters. You never know. You may be reconnecting with a completely renewed person, or your perspective may have changed, and you now see them in a better light. Whatever the case, these are the three zodiac exes most likely to rekindle post-quarantine.