17 Apps That'll Help You Organize Your Life
Get a handle of that to-do list.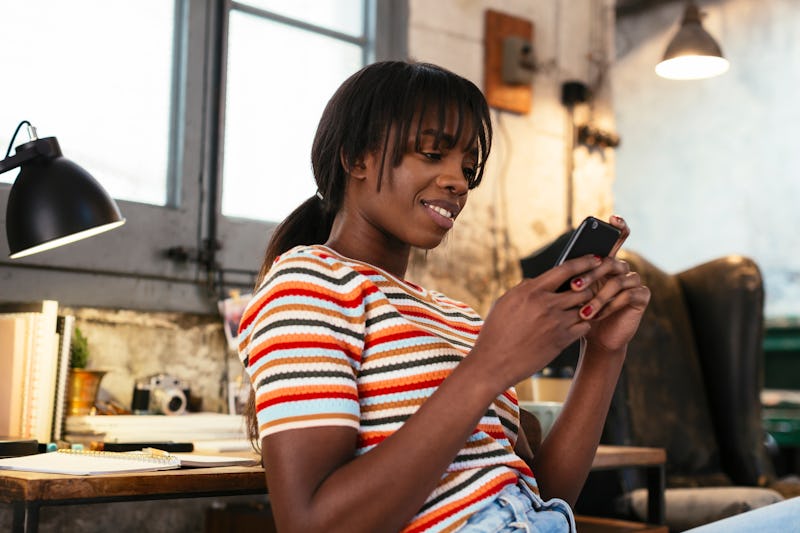 Getty Images/Westend61
Whether you're returning to the office, managing a newly IRL (!) social calendar, or simply jugging a crowded to-do list, let's face it: It's hard to stay on top of all the things. That's where the best organization apps of 2021 come in.
It doesn't matter if you're an iPhone loyalist or an Android enthusiast — there are bundles of apps that help sort you through the havoc of having one-too-many tasks or plans on your plate. An organization app can do things like, say, remind you to pick up your dry cleaning, track your finances, or sort through the mountain of unread emails in your inbox. And finding the right download to transform your phone into a pocket-sized personal assistant can make those tasks much more of a breeze than a headache.
In the world of organization apps that are currently available, there are visual thinker-friendly options, checklist-based setups (because you know how satisfying it is to cross something off your to-do list), outlines, calendar-syncing apps, and so much more. Ready to get your ducks in a serious row? Keep scrolling for the ones that'll do the trick.