25 Quotes That Perfectly Describe Being An Aquarius
"I believe in change" — Uzo Aduba.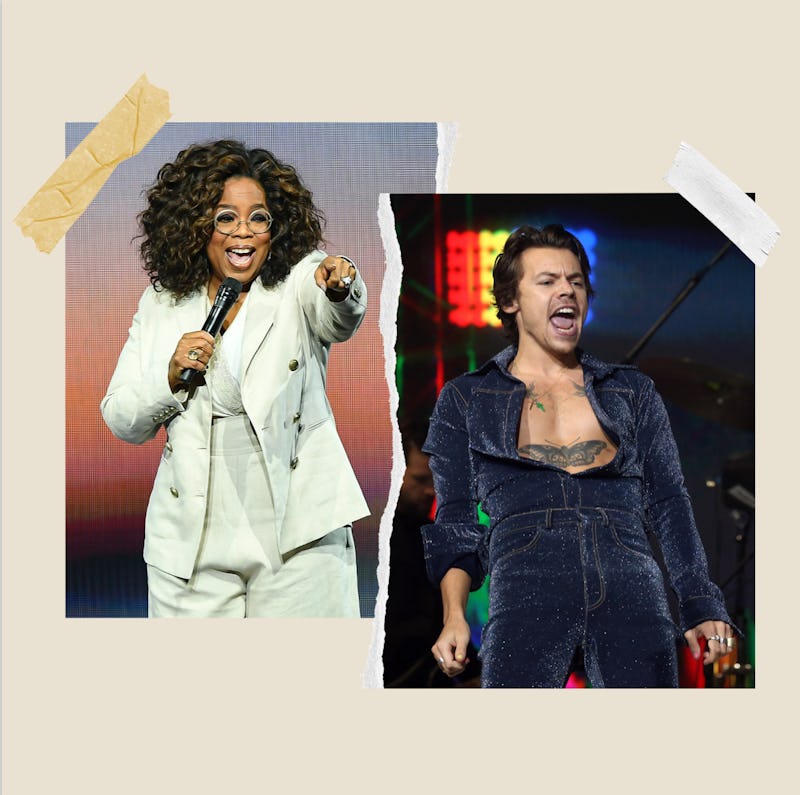 Getty Images
Aquarius zodiac signs are visionaries, humanitarians, and rebels. They're the innovators of the zodiac whose hearts are set on supporting communities through charity or social movements. And that's likely why our wackiest-yet-genius ideas come alive during Aquarius season, which falls between January 20 to February 18. These signs are unique and always down to support the greater good, so if you have Aquarius placements, you've got plenty to celebrate. Understanding the personality traits of your zodiac's traits is a great way to appreciate and embrace your Aquarian appetite for the future.
Aquarians are fixed air signs, so they're free-spirited and sturdy in their beliefs — and they're full of bright and sometimes weird ideas. They're ruled by the eleventh house of society, so their big idea is challenging the norms and bringing forth change within the collective, so they're the activists, speakers, and fighters for freedom. They're also ruled by Uranus, the planet of rebellion, so they're always ready to question everything and think outside of the realm of what's normal.
Like every other zodiac sign, there's a shadow side to Aquarians. Because they're fixed, they can be stubborn about changing their perspective. As an air sign, Aquarians can be flighty with their emotions so they've earned a reputation for being detached. And their call to society, they tend to feel alone and distanced from others.
If you've got Aquarius placements in your birth chart or want to march alongside the forward-thinkers, here are 25 quotes for Aquarius zodiac signs that perfectly encapsulate their unique vibe.