The 4 Zodiac Signs With The Messiest Homes, According To An Astrologer
Don't expect them to be minimalists.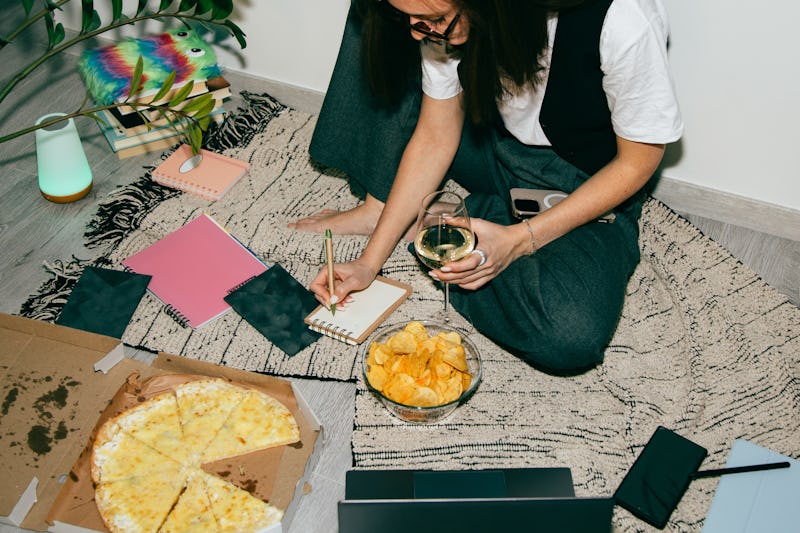 Iuliia Bondar/Moment/Getty Images
Let's face it: we all can be a little messy sometimes. Not in the gossipy, live-for-the-drama way, but in the "can't be bothered to take my dishes out of the sink" kind of way. But for some people, having a messy home isn't just a phase or an act of laziness — it's a habit that, try as they might, they can't quite shake. Believe it or not, a person's tidiness may be tied to their zodiac sign, so if you don't mind a little chaos under your roof, your birth chart might be the reason.
According to astrologer Catherine Gerdes, just because you have one of these placements doesn't mean you're dirty, per se. It just means you live an active, adventurous, and eccentric life that keeps you out of the house most days. And if you're never home, you'll never have time to put away your laundry or throw out those takeout boxes you've had for months. So the next time someone calls your space "messy," you can blame it on your zodiac — if you're one of these four signs, that is.
Source:
Catherine Gerdes, astrologer