These Ex-Couples In Literature Will Give You Uncoupling Goals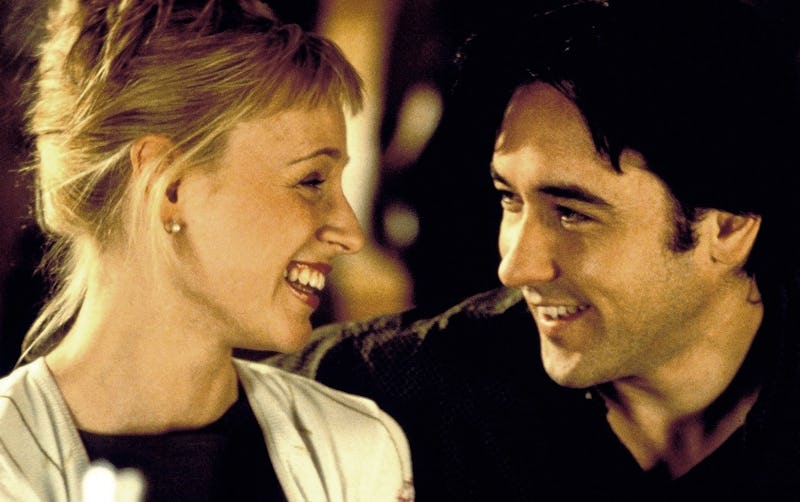 Touchstone Pictures
Just had a breakup and don't know how to handle future contact with your ex? It's time for you to re-visit the best ex-couples in literature. These are the folks who learned how to co-parent, stay friends, and support each other in the absence of romantic or sexual love, and they will give you all the uncoupling goals.
To be clear, I'm not encouraging anyone to attempt to remain in contact with someone who is abusive or otherwise toxic. There is no reason to let someone who hurts you — intentionally or not, physically or not — re-enter or remain in your life. If you need someone to talk to about an abusive current or former partner, please contact the National Domestic Abuse Hotline.
If your relationship ended amicably, without violence or anguish, it's possible, perhaps even preferable, to stay friendly toward one another. This goes double for ex-couples with children.
There are a ton of nonfiction books out there to get you through breakups and divorces, but sometimes a little bit of inspirational fiction is in order too. Consider the 10 ex-couples I've picked for you below, and share your favorite co-parents from literature with me on Twitter!