10 Habits You Don't Realize May Be Causing You To Feel Lonely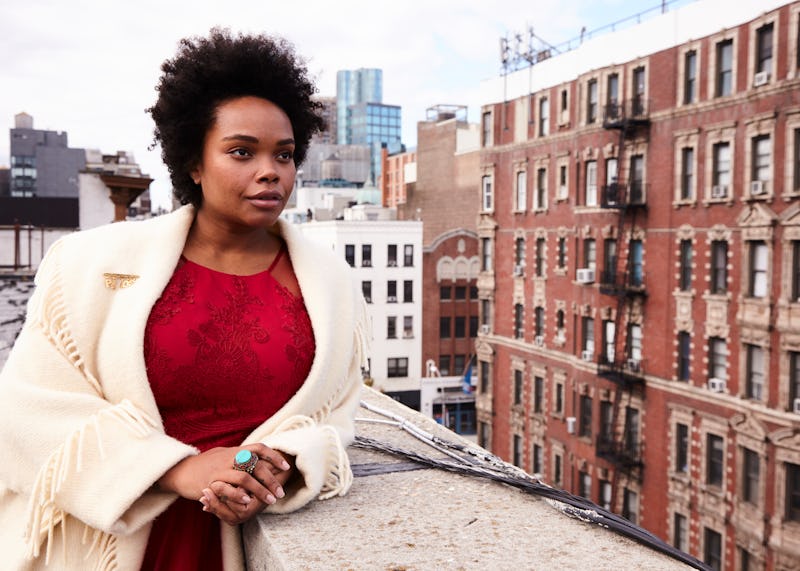 Hannah Burton/Bustle
Being lonely doesn't just mean you're alone all the time. If you're feeling lonely, it often also means you've built some habits into your daily life that might be making you feel closed off from the world. The causes of loneliness vary, but mental health professionals agree that feelings of isolation can often be broken down into a variety of thought patterns and behaviors.
"Loneliness is a combination of negative thoughts related to our beliefs about ourselves and beliefs about others," Dr. Danielle Forshee, doctor of psychology and licensed clinical social worker, tells Bustle. When you start to feel this way, it can become a viscous cycle. You can feel lonely because of isolation, and then loneliness can make it harder to get back out there.
"Loneliness doesn't happen overnight," Eileen Purdy, master of social work and anxiety therapist, tells Bustle. "If we take a close look, we'll see that we've cultivated some habits in our ways of thinking or acting that contribute to our feeling lonely. The good news is, we can reverse these habits and start reversing our feelings of loneliness too." Counteracting these habits starts with making choices to change your lifestyle, and your thinking patterns, even just a little bit.
"If we make choices to engage, even when we don't want to ... it's possible that we may feel less lonely. This may be something as small as going outside for a walk or calling a friend, or something as major as taking on a new hobby or trying to date or go to meet ups." licensed marriage and family therapist Dr. Suzanne Wallach, PsyD, LMFT tells Bustle. So for every habit, there's something you can do to undo it.
Here are nine habits you don't realize might be causing you to feel lonely, according to experts.