The Most Touching Lines From The Harry Potter Books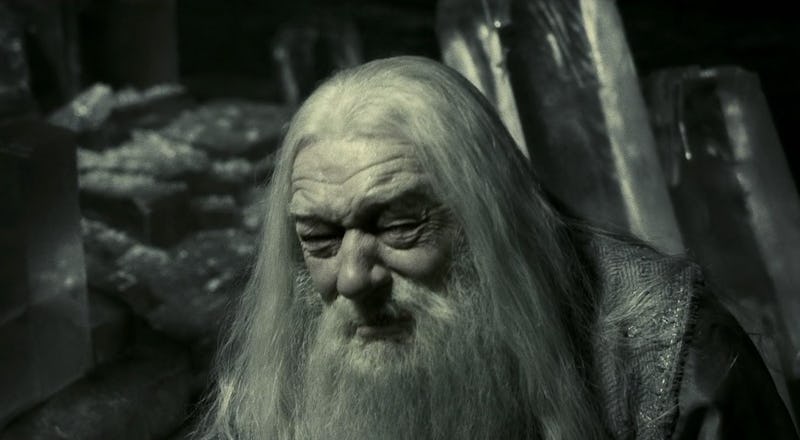 Warner Bros.
Some days, you just need to be reminded that there are good things in the world. For those of you looking for something to warm your hearts, I've gathered the 10 most touching lines from the Harry Potter books for you to enjoy below. You may laugh at the memories or cry at the feels, but you're sure to have a cathartic experience from reading these wonderful Harry Potter quotes.
Twenty years after they first appeared on store shelves, the Harry Potter books never fail to bring some much-needed warmth and light into readers' lives. With every re-reading, J.K. Rowling's bestselling series about the boy wizard with a unique scar reminds you that hope and "[h]appiness can be found, even in the darkest of times, if only one remembers to turn on the light."
Harry Potter isn't unique in this way, of course. There are myriad novels and poems that have touched readers' hearts and lives so that we are drawn back to their pages. But the Harry Potter series holds a special significance for many book lovers, especially those who, in the late Nineties, were the perfect, preteen age to follow along with the Golden Trio's adventures.
Whether you're debating re-reading Harry Potter or just want to take a trip down memory lane, the quotes below will hit you right in the feels. Check my picks out, and share your most touching Harry Potter moments with me on Twitter.