Here's Why These 'Bachelor' Contestants Auditioned For The Show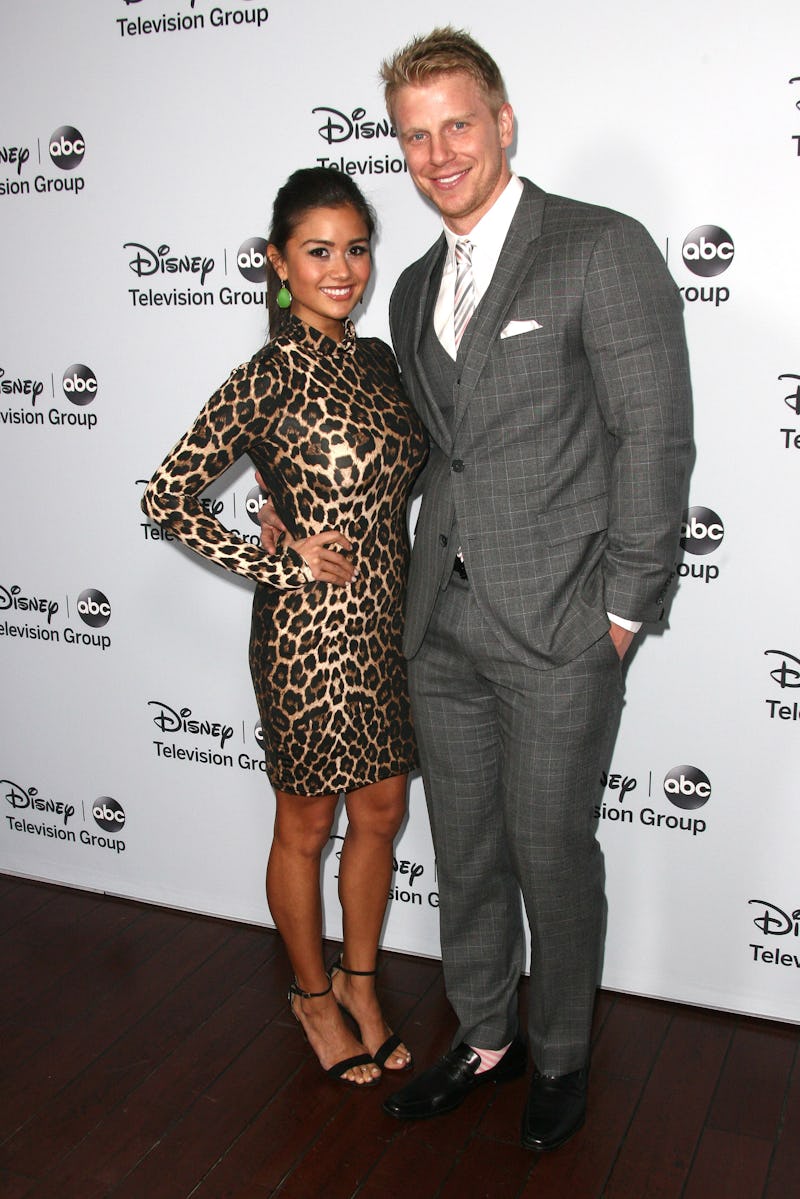 Tommaso Boddi/Getty Images Entertainment/Getty Images
It is one of the great philosophical questions of our time: Why might someone audition for The Bachelor or Bachelorette? It is a question that does not have one specific answer, but an array of explanations that vary in tone and intent. A rose thorn-trimmed tapestry of reasons. Like a riddle on one of Chris Harrison's date cards, it is not to be taken lightly.
Before you apply for The Bachelor or Bachelorette, it is important to iron some things out beforehand— and no, not just your audition suit. It is crucial to figure out if you will jot your actual job title down on the show application, or if you are going to put on a straight face and introduce yourself to the casting directors as an "Amateur String Cheese Influencer/Enthusiast." Will you go with a very Bachelor/ette jewel-toned silk blouse, or are you going to go out on a limb and wear something that really pops on camera, like a bedazzled red pleather jumpsuit? And finally, what are your reasons for auditioning?
Are they… the right reasons?
Below you will find what members of Bachelor Nation said when they were asked to share why they auditioned for The Bachelor/ette. Some of the reasons feel like "right" reasons. Some feel like "fun" reasons. All feel like reasons.