11 Books That Your Inner '90s Child Will Totally Freak Out Over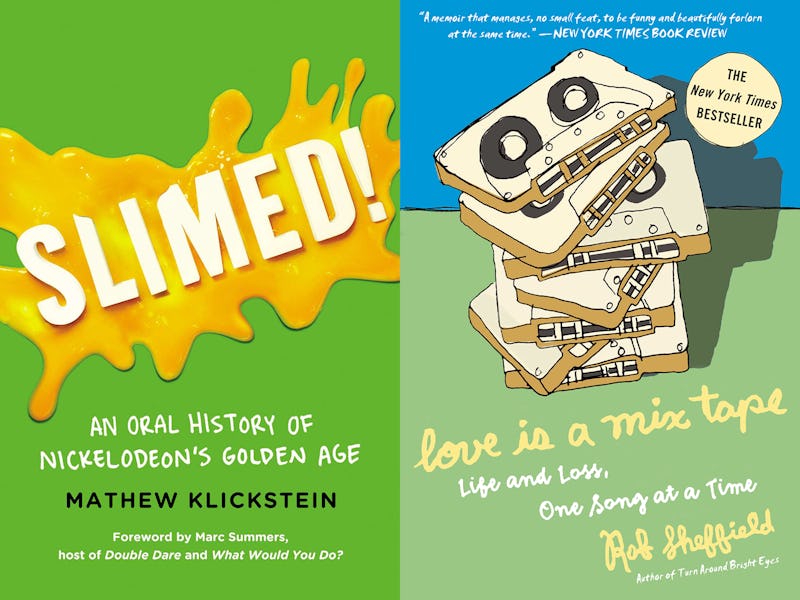 2017 has been a big year for '90s kids. From the 20th anniversary of The Backstreet Boys to the announcements that Hey Arnold! will be returning to screens and Rugrats will be made into a comic book, there is much to celebrate when it comes to '90s nostalgia in pop culture. And in a year that has been otherwise difficult for many reasons, harkening back to simpler times in our lives can be a much needed respite. And in between binge watching all those television revivals and listening to all of those old albums, why not pick up a few books that will give you the same feels?
No, these are not your childhood favorites (though you should definitely reread a few of those right away), but instead books that are either set in the heart of the 90s or that explore pop culture of the era, for reads that will not only feel familiar and comforting, but will teach you things about your favorite era you never knew. Grab some of the 11 awesome picks below (trust me, I'm not buggin' they're all totally da bomb) for a fun TBR that will help you escape 2017 for a little while.