11 Emotions You Didn't Realize Dogs Could Feel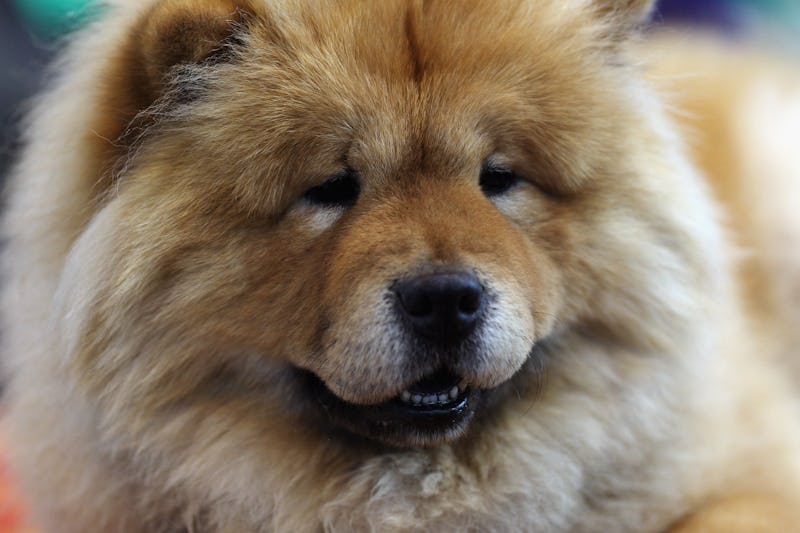 Dan Kitwood/Getty Images News/Getty Images
If you love them or have one in your life, then you already know dogs experience a wide range of emotions. This is obvious to most pet owners, and yet there may be even more going on than you realize. While they seem silly — and even perpetually happy — at times, dogs have a lot going on inside. And being able to recognize all their feelings can help you feel closer.
"When we understand how complex and rich our dog's emotional lives are, we're more compassionate and patient," Kayla Fratt, certified dog behavior consultant at Journey Dog Training, tells Bustle. If your dog is anxious, afraid, or frustrated, for example, recognizing the emotion can go a long way in helping them feel better.
Of course, we still don't understand exactly what dogs are thinking. "We can look at their behaviors and even scan their brains, but we can't be 100 percent sure how that behavior or brain scan correlates to a feeling," Fratt says. "That said, we still can know quite a bit [...] We're pretty sure that dogs can feel emotions like fear, frustration, anxiety, joy, relaxation, and anticipation. These line up pretty well with the Eight Core Emotions," which humans experience as well.
Dogs definitely experience a lot of feelings, including ones we can see displayed on the outside through their body language. Here are their many emotions, and what it all might look like, according to experts.